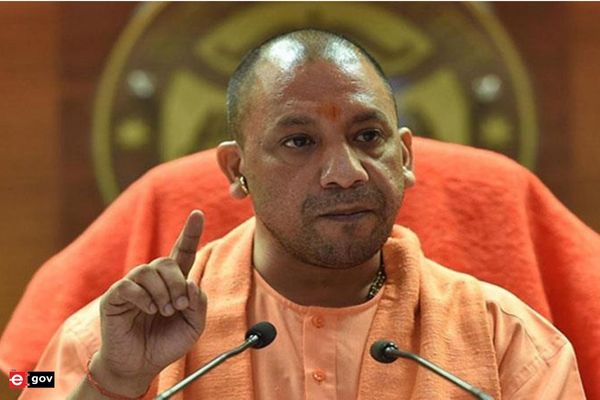 The Uttar Pradesh (UP) government has increased the investment target for its Global Investors Summit (GIS) by 70% to Rs 17 trillion, encouraged by the response to the recent roadshows in foreign countries.
Previously, the Yogi Adityanath-led administration had set a target of Rs 10 trillion in net private investment for the summit that was slated to take place in Lucknow from February 10–12, 2023.

Over Rs 7 trillion in state investment proposals were obtained during the series of roadshows that took place in 16 nations in December.
Also Read | "Uttar Pradesh well poised to become a Trillion Dollar Economy State"
The departments of IT & electronics, MSME, energy, housing, and the Greater Noida authority have been assigned investment targets of Rs 1 trillion each. The other departments whose investment targets have been upgraded include textile, civil aviation, PWD, urban development, etc.
The UP State Industrial Development Authority (UPSIDA) has also been mandated to attract investment of Rs 1 trillion from entrepreneurs looking to set up industrial units in the state. In the lead-up to the major event, which is anticipated to be launched by Prime Minister Narendra Modi, the UPSIDA has already gathered investment bids totaling Rs 80,000 crore.
According to the Yogi government's plans, the GIS is expected to be crucial in helping UP become a trillion-dollar economy in the following five years. Mayur Maheshwari, CEO of UPSIDA, stated that investors had expressed interest in the industries of food processing, textile, vehicle, private industrial park, warehousing, paper industry, medical, biofuel, toys, and data.