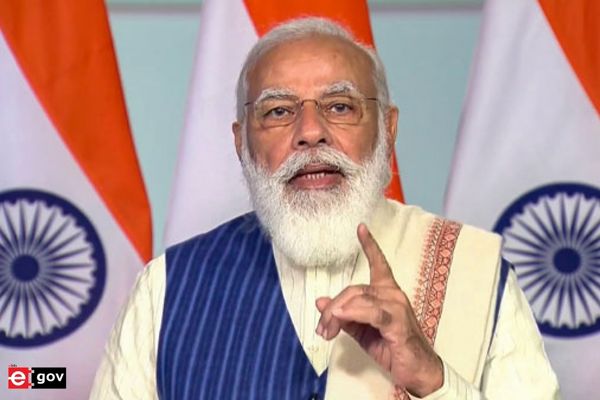 India assumed the chairmanship of the G20, the grouping of the biggest economies in the world, today. Prime Minister Narendra Modi penned a note calling for a shift in fundamental mindset to benefit humanity as a whole.
"India's G20 agenda will be inclusive, ambitious, action-oriented, and decisive," PM Modi added.

Speaking on the development, PM Modi tweeted, "Today, as India begins its G-20 Presidency, penned a few thoughts on how we want to work in the coming year based on an inclusive, ambitious, action-oriented, and decisive agenda to further global good."
"I want to thank the previous G-20 presidencies for their important contributions. I sincerely believe that in order to advance further and ignite a fundamental attitude change for the benefit of all humanity, now is the perfect time to do so," he added.
He further said the biggest problems that the world is currently facing—climate change, terrorism, and pandemics—can only be resolved by working together, not by attacking one another. "Fortunately, modern technology also equips us with the tools needed to tackle issues that affect the entire human race. Our current vast virtual worlds serve as examples of how scalable digital technologies are." he added.