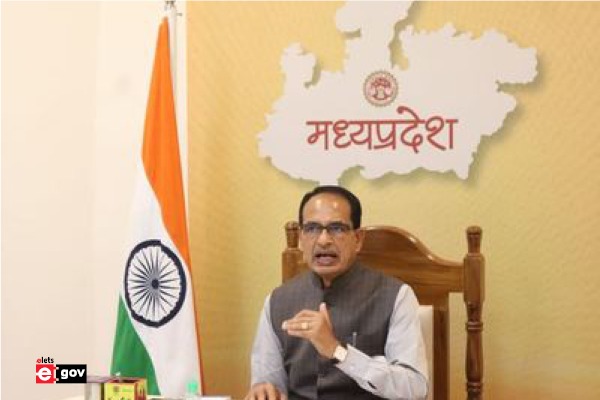 With a view to streamline governance in the state, the Madhya Pradesh government has again transferred several IAS officers in the state who have been assigned the responsibility of new posts, according to a list released by the Department on 29 January 2023. Ujjain Collector IAS officer Ashish Singh has been entrusted with the responsibility of Managing Director, Madhya Pradesh Road Development Corporation whereas Shivpuri Collector IAS officer Akshay Kumar has been transferred to Gwalior.
Ravindra Kumar Chowdhary, an IAS officer, has been appointed Shivpuri's next district collector whereas IAS Shivraj Singh has been appointed as the next collector of Khargone. IAS officer Kumar Purushottam from Ujjain has been appointed as the new collector of Barwani.
IAS M. Selvendran, has been given the charge of Inspector General and Superintendent of Registration in Bhopal. IAS Sonia Meena will take over the role as the new Deputy Secretary of the Madhya Pradesh Government. IAS Ashish Vashisht has been appointed as the next collector of Anuppur whereas IAS Kshitij Singhal, has been named the next Seoni collector.