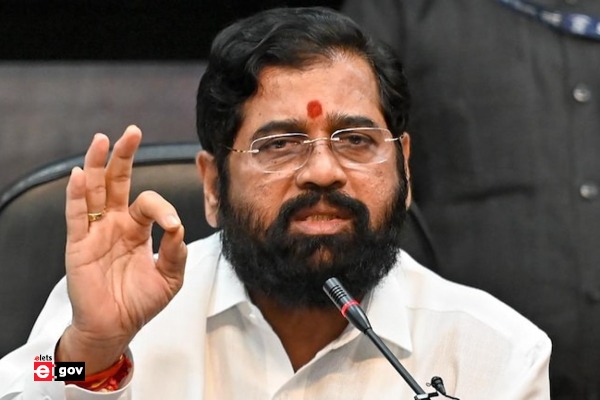 In a fresh bout of bureaucratic reshuffle, the Maharashtra government led by Eknath Shinde on Monday transferred three Indian Administrative Officers in the state. The move is aimed at bringing more cohesion in the administration of the state.
D B Gawade who was serving as Joint Secretary of the Public Health Department has been elevated to the Secretary rank. He has been posted as Secretary, State Human Right Commission, Mumbai. An officer of the 2007 batch, Mr Gawade has been known for his no-nonsense attitude in the administration.

Dr Mahendra Kalyankar, who was currently serving as Collector Raigad has been posted as Divisional Commissioner of Konkan Division, Mumbai. He also belongs to the 2007 IAS officers batch.
Dheeraj Kumar, who is an IAS officer of 2005 batch, has been Commissioner (FW) and Director of National Health Mission (NHM), Mumbai. He has also served as Commissioner of Agriculture before being empanelled as Joint Secretary at the Centre.