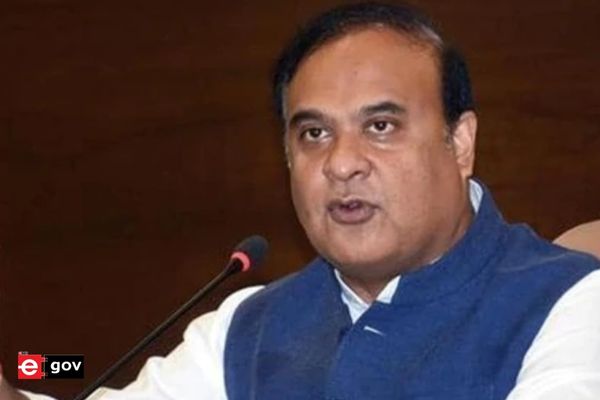 The Assam government on Tuesday said that it would invest Rs 1,000 crore in the Ghatampur Power Project in Uttar Pradesh. Keeping this in mind the Assam Chief Minister Himanta Biswa Sarma will visit UP on 31 January to meet the UP CM Yogi Adityanath.
This project will generate 400-megawatt of power in Uttar Pradesh once it becomes operational. The UP government owns 49% of the project, while the Centre holds 51% of it. Out of the project's part owned by UP, 20% will go to Assam.

"There has been a sharp consumption of power in the state which has risen for a daily average usage of 1,900 MW to 2,200 MW per day and is projected to increase to 3,200 MW shortly," said Assam CM Sarma regarding the project adding that they are currently purchasing power from the national grid for Rs 12 per unit in order to get through the crisis.
Sarma continued, "With a number of industries expanding in the state and the state's limited ability to generate energy due to the lack of hydro or thermal routes, we now need to rely either on acquiring power or investing in the power production field."
Also Read | UP to get Rs 26,560 Crore investment from foreign companies
The 1,980 MW super-critical coal-fired Ghatampur thermal power station is currently under development in Uttar Pradesh's Kanpur district. Neyveli Uttar Pradesh Power (NUPPL), a joint venture between Uttar Pradesh Rajya Vidyut Utpadan Nigam (UPRVUNL) with 49% of the shares and Neyveli Lignite Corporation with 51% of the shares, is developing the project.