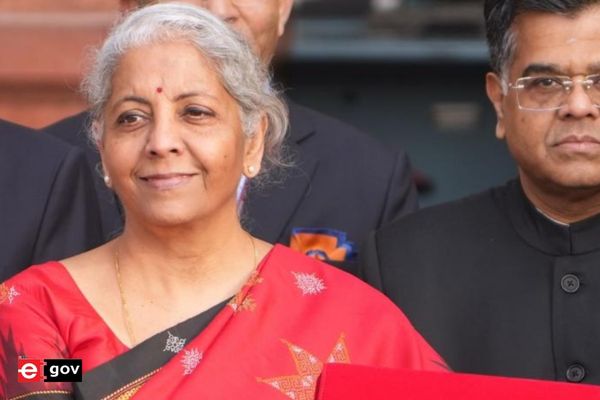 Presenting this financial year's budget, Union Finance Minister Nirmala Sitharaman on Wednesday proposed a significant capital spending of 2.40 lakh crore for railways in order to improve the e-mobility tracks. The capital expenditure of 2.4 lakh crore for the railways is the largest ever allotted amount since 2013–2014, according to the Union minister.
The Union Finance Minister stated during her Budget 2023–24 speech that "capital spending of 2.4 lakh crore has been earmarked for Railways, the highest-ever amount since 2013–14."
The upgraded capital outlay will be utilised to electrify new railroad tracks and modernise the existing railroad infrastructure. The increase in capital spending is also viewed as a strategy to boost employment in the industry while developing cutting-edge train infrastructure.