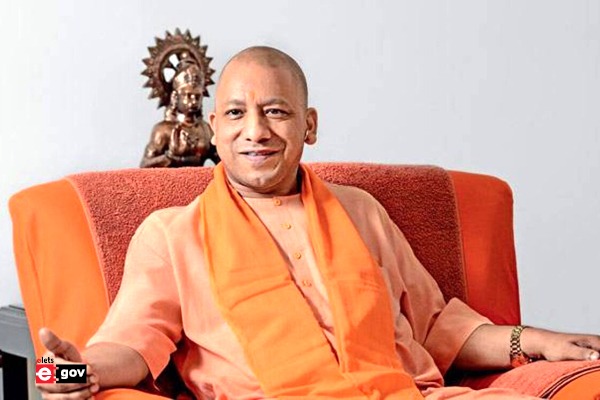 The Uttar Pradesh government has signed Memorandums of Understanding (MoUs) with six companies from Singapore and Australia for investment worth Rs 24,560 crore in the state.
In addition to the agro processing cluster, the logistic park, and the food processing units, these companies will invest in data centres, logistic services, EMS for smart devices, and IoT products.

These Memoranda of Understanding were signed in advance of the Global Investors Summit 2023, a major gathering that the state government will host in Lucknow from February 10–12, 2023. On the chief minister Yogi Adityanath's orders, a delegation from the state government last month visited Singapore and Australia. The delegation included ministers Swatantra Dev Singh and AK Sharma. The group held 9 Government meetings throughout the tour.
15 businesses from Singapore and Australia presented a Rs 26,380 crore investment proposal to the delegation during their visit. This month, the Uttar Pradesh government and 6 of these enterprises inked an MoU. The remaining businesses are anticipated to sign the agreement before GIS, according to official information.
Data centre and logistic services will each receive investments from Star Consortium Private Limited totaling Rs 1000 crore. The state will gain 2000 new employment as a result of investment in both of these areas. Data Center Global State Capital Pvt Ltd will invest Rs. 8260 crore. EMS for smart devices and IoT products would receive a Rs 2,000 crore investment from Sain Fuel and Group Companies.
Universal Success Pvt Ltd, a multinational corporation, will contribute Rs. 5100 crore to the Data Center. Agro Processing Cluster will receive Rs 6600 crore in investment from Marble Rocks VCC. Sats Company would invest Rs 600 crore in the food processing industry, resulting in 500 new jobs in the region.
The state government is also planning district-level investor meetings all around the state as a lead-up to GIS 2023.