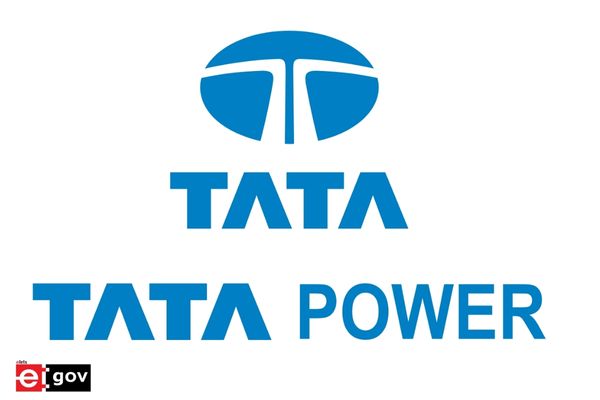 Tata Power MD and CEO Praveer Sinha on Thursday announced Rs 6,000 crore capital investment in Odisha.
The four power discoms in Odisha, in which Tata Power has a majority share, have committed to investing Rs 6,000 crore in capital expenditures over the next five years, according to Sinha, who was speaking at the Make in Odisha Conclave on Thursday.

In addition, 1,000 EV charging stations, 100,000 solar pumps, microgrids, and rooftop and floating solar plants will all be installed by the corporation, according to Sinha, over the course of the following five years.
He applauded the Odisha government's announcement of its Renewable Energy Policy 2022 at this location's Make In Odisha Conclave.
According to the CEO of Tata Power, the company has been distributing power throughout Odisha and is dedicated to making conducting business easier by providing high-quality power.
"Tata Power is committed to ensure 'Udyog Ru Pragati' (progress through entrepreneurship) by offering high-quality and affordable power supply to enable a conducive environment for industrial development. Our clean and green energy products and solutions in e-mobility, decentralised generation, agriculture, and demand side management will further ensure an all-round sustainable development of the state," Sinha said.
He said that Tata Power is collaborating with Bhubaneswar Smart City Limited (BSCL) to install charging stations in multi-level parking garages, as well as in public buildings and locations like malls, hospitals, and universities.
He added that Tata Power is also working with the state government to solarize the agricultural sector. The company is also in the early phases of exploring the construction of green hydrogen hubs in the Paradeep region to suit industrial demands.
Over 700 sun pumps and 1,200 twin pumps have already been built by the business for community drinking applications throughout the state. Over the following five years, it intends to construct 30,000 solar pumps, he said.