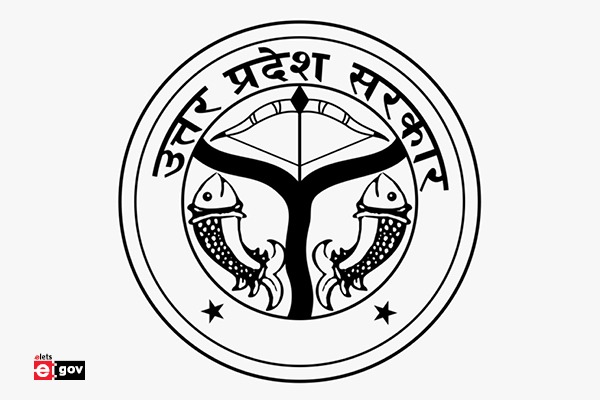 The Uttar Pradesh government on Saturday brought another bureaucratic change in the state's administration. It has transferred a dozen of officers and also given postings to four officers who were kept on the waiting list.
Dr. Arvind Kumar Chaurasia who was Special Secretary of Housing and Urban Planning department has been given charge of Agriculture Production Commissioner Branch as Special Secretary. He will replace Sandeep Kumar from the post who has been shifted to Women Welfare and Child Development department as Special Secretary. And Ravindra Pal Singh who was Special Secretary Home has been made Special Secretary Secondary Education.
Om Prakash Verma who was handling multiple charges as Special Secretary Food and Supplies department, Secretary Vigilance Commission as well as Executive Director Employees Welfare Corporation and also Secretariat Hospitality has been transferred as Additional Commissioner trade tax department. While Ram Narayan Singh who was earlier Special Secretary, Employee Department has been given charge of Special Secretary Agriculture Production Commissioner Branch.
Also Read | Committed to make UP a $1 trillion economy in next 5 years: CM Yogi Adityanath at NITI Aayog meeting
And from the Officers-in-waiting list; Surendra Prasad Singh has been given charge as Additional Labour Commissioner, Kanpur. He was earlier appointed as Special Secretary of the Information and Public Relations Department. Ashutosh Singh has been posted as Special Secretary, Housing and Urban Planning. Vaibhav Srivastava has been made Special Secretary, Home and Prisons Administration and Reforms Department. Amit Kumar has been appointed Special Secretary Planning. He will replace Vivek Kumar who has now been given charge of Special Secretary Home while Atal Rai has been moved from Special Secretary Home to Additional Commissioner Industries, Kanpur.
With the intention to bring more efficiency and transparency in the state's administration, the Uttar Pradesh government led by Yogi Adityanath has been making major administrative and bureaucratic changes in the last couple of months.