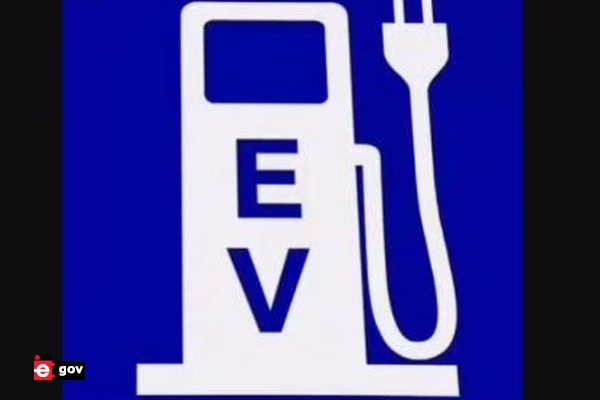 The government is working on launching a comprehensive app to hasten the adoption of electrical vehicles (EVs), that will function as a one-stop store.
According to reports, Convergence Energy Services Limited (CESL), a state-run company, is gathering data from the private sector for the super app, which is expected to go live in the next four to six weeks.
Customers will be able to make and modify reservations at nearby stations using the app, which will feature detailed availability, charger types, and charging costs and can provide information on the location and availability of car charging stations.
Mahua Acharya, Managing Director of CESL, stated that the Union government's goal is to establish an agreement that benefits all stakeholders.
"Apart from information on the network of public charging stations, the app will reflect information shared by OEMs, enhancing visibility and traffic at private charging points. Consumers will get peace of mind knowing that they can readily access information and make reservations at nearby stations if they need to charge their vehicles on the go", said Acharya.
As per the NITI Aayog report, 1,827 charging stations were active nationwide in 2020. Under Phase-II of FAME, whose roll-out is now underway, the Department of Heavy Industries (DHI) has authorised the establishment of 2,877 public charging stations at a cost of more than INR 500 Cr in 68 cities across 25 states/UTs.
In addition to the aforementioned, industry estimates suggest that there are 15,000–20,000 personal charging stations, compared to a requirement of around 4,00,000 such points across the country.
Acharya further stated that the government is considering setting up a substantial network of e-highways to facilitate inter-city travel as the majority of EV owners charge their vehicles at home or at office complexes.
"We need an extensive network of charging stations at strategic locations, which are safe, well-lit, well-covered, and where users can top-up their electric vehicles within an hour," she added.
She further stated, "This will help cut down battery size, make electric vehicles more affordable, ease range anxiety, and speed up adoption of e-vehicles, even for long-haul travel."
As a result, CESL has created a model for service procurement that includes the private sector in order to establish a charging ecosystem.
In this public-private partnership model, CESL will collaborate with companies whose responsibility will be to fund and maintain these stations along the expressways and highways. This will enable owners of electric cars to travel long distances in their cars.
Additionally, CESL aims to aggregate demand by installing 10,000 charging stations within the subsequent three years under the FAME II Initiative.
The development of charging infrastructure could be highly important in the early stages of promoting its acceptance, according to Shailesh Chandra, MD of Tata Motors Passenger Vehicles and Tata Passenger Electric Mobility.
"This will play a key role in faster adoption of EVs," Chandra continued.
As per experts, infrastructure for charging is probably one of the most important requirements for EV adoption.