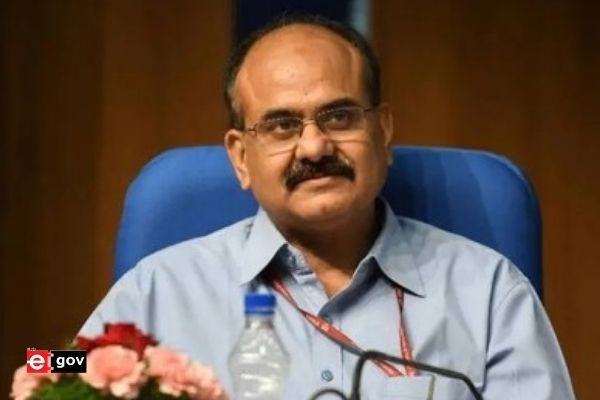 The National Financial Reporting Authority (NFRA) gets a new Cheif as Ajay Bhushan Pandey, retired IAS, assumes the post of Chairman, NFRA for a tenure of three years. The 1984-Batch IAS officer of the Maharashtra cadre is the former Finance Secretary who retired in February 2021.
The Appointments Committee of the Cabinet nodded to assign him the post of Chairman, NFRA for a period of three years from the date of assumption or till the officer attains the age of 65 years.
Pandey has worked in various important capacities throughout his career. Ahead of being the Finance Secretary, Pandey was posted as CEO of the Unique Identification Authority of India (UIDAI). However, after retiring, he headed the committee to revisit the criteria for determining economically weaker sections to provide them reservations.
In addition, the Government has assigned Praveen Kumar Tiwari, Deputy Comptroller & Auditor General and Smita Jhingran (IRS 1986-Batch), Principal Director General of Central Board of Direct Taxes, as full-time members of NFRA.