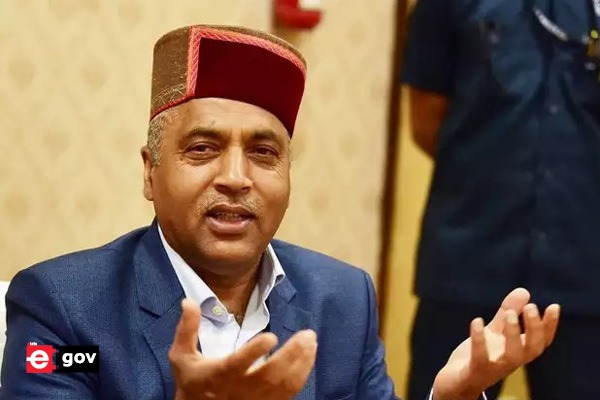 The Government of Himachal Pradesh, in a recent move, ordered a minor administrative reshuffle in the state. Amidst the rejig, the Government transferred and posted as many as seven IAS officers across the state on 20 April 2022.
1. Rakhil Kahion (IAS 2008-Batch) has been transferred and posted as Divisional Commissioner, Mandi.
2. Gopal Chand (IAS 2011-Batch) has been assigned the post of Director, (Personnel & Finance), Himachal Pradesh State Electricity Board Ltd., Shimla.
3. Manmohan Sharma (IAS 2013-Batch) gets the charges of Director, Urban Development and Chief Executive Officer-cum-Managing Director, Shimla Smart City Ltd. He also takes up the additional charge of Managing Director, Shimla Jal Prabandhan Nigam Ltd (SJPNL), Shimla.
4. Rupali Thakur (IAS 2014-Batch) takes over the post of Director, Women and Child Development.
5. Rima Kashyap (IAS 2015-Batch) assumes the charge of Special Secretary, Tourism and Civil Aviation.
6. Kiran Bhadana (IAS 2017-Batch) has been given the charge of Special Secretary, MPP & Power and National Center for Education Statistics (NCES).