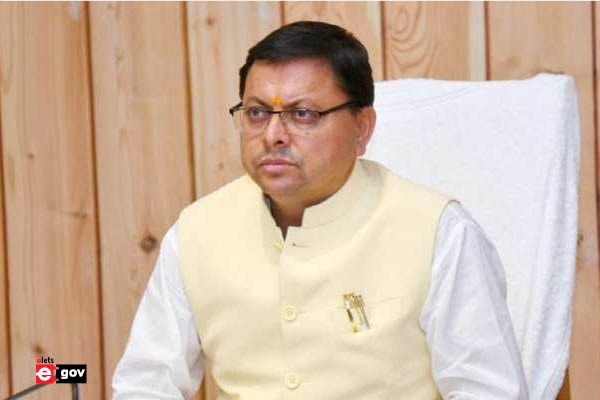 The Government of Uttarakhand, in a recent move, ordered a minor bureaucratic reshuffle. Amidst the rejig, the state government transferred and posted as many as seven IAS officers across the state.
1. Mayur Dixit (IAS 2012-Batch) has been transferred and assigned the post of District Magistrate (DM), Rudraprayag.
2. Manuj Goyal (IAS 2012-Batch) takes over the charge of Commissioner, Nagar Nigam, Dehradun.
3. Narendra Singh Bhandari (IAS 2012-Batch) gets the post of DM, Champawat.
4. Vineet Tomar (IAS 2014-Batch) has been given the post of Managing Director (MD), Uttarakhand Transport Corporation.
5. Abhishek Ruhela (IAS 2015-Batch) has been made DM, Uttarkashi.
Also Read: Uttarakhand CM Pushkar Singh Dhami launches free tablet distribution to students
6. Dhiraj Singh Gabriyal (IAS 2009-Batch) assumes the charge of MD, Kumaon Mandal Vikas Nigam.
7. Ranjana (IAS 2010-Batch) has been assigned the post of PD, Uttarakhand Urban Sector Development Agency.