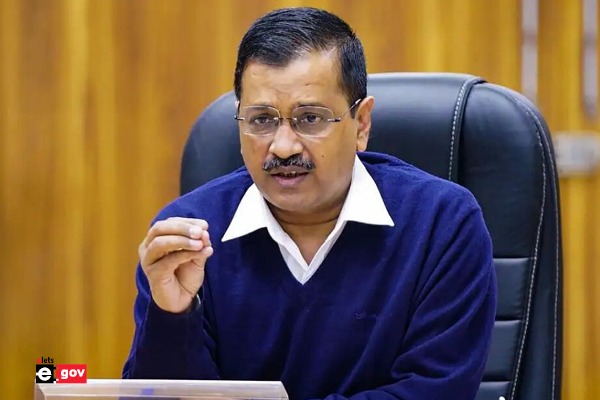 The Government of Delhi nodded to a plan for restructuring and strengthening the capacity of the Dialogue and Development Commission (DDC) of Delhi, a policy think-tank of the Delhi government. The Vice-Chairperson of the think-tank Jasmine Shah announced the development on Tuesday, March 8, 2022.
Addressing a press conference at the Delhi Secretariat, Shah said that Chief Minister Arvind Kejriwal has set an ambitious vision for the national capital. In 2021, CM Kejriwal announced Delhi's vision for 2047. Under this vision, the Government of Delhi has committed to building a city with a per capita income equal to that of Singapore where each individual irrespective of his/her economical status have a high standard of living. Also, the government is planning to develop modern world-class infrastructure and public services, sustainable provisions for clean air and water, and disaster preparedness plans under the Delhi vision for 2047.
Shah mentioned that DDC assessed itself against the vision and proposed institutional strengthening and restructuring of the institution in 2021. "Our proposal has been accepted by the Delhi government and approved by the Delhi cabinet as well as the lieutenant-governor. It has now been notified in the Delhi Gazette," he said. As per the approval for the restructuring of DDC, the institute will have 48 sanctioned posts, including 26 posts for policy experts. These experts will be from different domains and will be taken up from across the world, he added.
Also Read: CM Kejriwal to transport oxygen by air to avoid delays
Further, on the restructuring plan, Shah highlighted that the plan elaborates on the mandate of DDC which is to advise and assist the work of the Delhi government across six policy sectors. Each of the sectors will be led by an official in the rank of an advisor.
In the previous week, the think-tank has inked an MoU with MIT's Abdul Latif Jameel Poverty Action Lab (J-PAL) which is likely to be a great help for DDC to fulfil its endeavours.