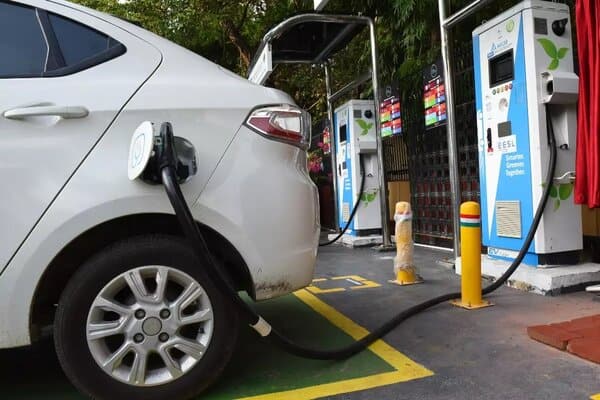 In an attempt to promote EVs in the national capital, the Government of Delhi is to soon ink an MoU with Energy Efficiency Services Limited (EESL) to install public EV charging points on all Delhi Transport Corporation (DTC) properties, said Transport Minister Kailash Gahlot. Gehlot was addressing Delhi EV Forum on August 6. The forum was organised to mark one year of Delhi's Electric Vehicle Policy.
At the forum, the discussions brought out that the share of EVs in new vehicle sales in Delhi has increased three-folds from 1.2 percent 2019-20 to 3.3 percent in Aug 2020 to July 2021. Meanwhile, sales figures of two-wheeler EVs has increased two times from 1013 to 2243.
While notifying Delhi's EV Policy, the government targetted inducting as many as 35,000 EVs in a year and five lakh EVs in five years.
Delhi's Power Minister Satyendra Jain; Vice Chairperson of Dialogue and Development Commission of Delhi Jasmine Shah; delegates from EV industry and other officials were also present at the forum.
According to the capital's Transport Minister, Delhi presently has more than 1,12,321 electric vehicles.