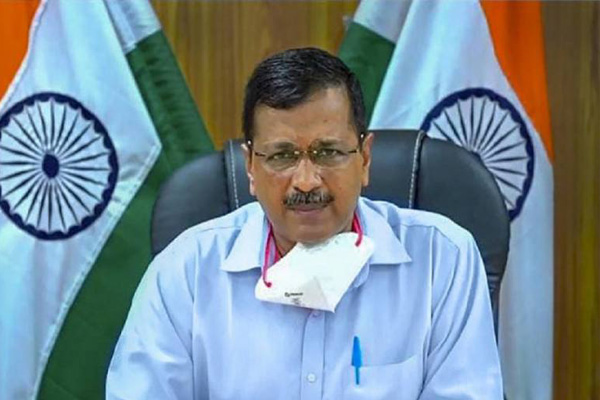 In the latest announcement today during a press conference, Chief Minister of Delhi Arvind Kejriwal said that the Delhi Government is considering oxygen transportation from far-flung states such as Odisha and West Bengal by air instead of the road to save time and fulfil the increasing demands.
The CM expressed his gratitude towards the Delhi High Court and the Central government for increasing the city's quota of oxygen from 378 metric tonnes (MT) to 480 MT. He stated that though the Capital needs 700 MT, however, it is a relief to see that the High Court and the Centre have increased Delhi's quota of oxygen.
CM Kejriwal raised his concerns about the transportation of oxygen to Delhi. He said, "Delhi does not produce oxygen for its requirements but source it from other states. Though the quota has been revised and a substantial part of it is to come from Odisha but it takes several days to get the oxygen delivered in Delhi by road. Therefore, the Delhi Government is looking for options to bring oxygen by air.
As per the revised quota and schedule of oxygen delivery, the capital will get oxygen from vendors in Kalinga Nagar, Panipat, Rourkela, Roorkee, West Bengal, Bhiwadi, Barotiwala, Ghaziabad, Surajpur, Kashipur, Modi Nagar and Selakui.