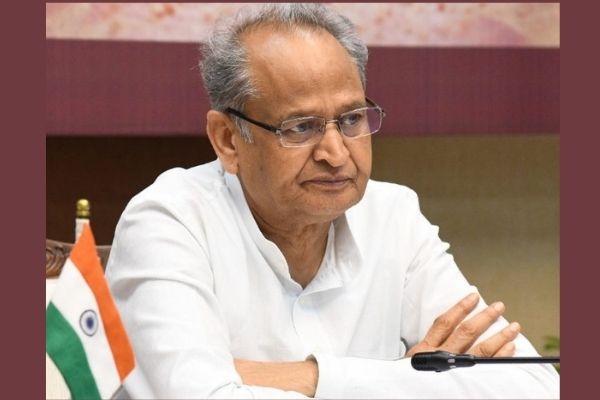 Department of Information Technology and Communications (DoIT&C), Government of Rajasthan has decided to provide funding of Rs 5 crore to 108 startups in order to foster the development of a comprehensive startup ecosystem in the state.
The decision was made during the third meeting of the State Stage Implementation Committee on Wednesday, January 12, in Jaipur. Alok Gupta, Principal Secretary, IT & Communication presided over the meeting.
The Committee made a decision to provide sustainability allowance to 28 firms, seed funding to nine startups, funds for advertising and marketing to 25 startups and a techno fund to one startup. In addition, seed grant has been provided to 42 entrepreneurs in accordance with the budget announcement by Chief Minister Ashok Gehlot. Further, Rajasthan's iStart mentorship programme will provide mentoring to the 108 startups.
Also Read: Government to Seek Consent from Citizens on Using Their Aadhaar Data for Govt Schemes
Sandesh Nayak, Commissioner of IT and Communication; officials from Rajasthan Enterprise Capital Fund; and representatives from the state's higher educational institutions, such as BITS-Pilani, MNIT, and IIT Jodhpur, were present at the meeting.