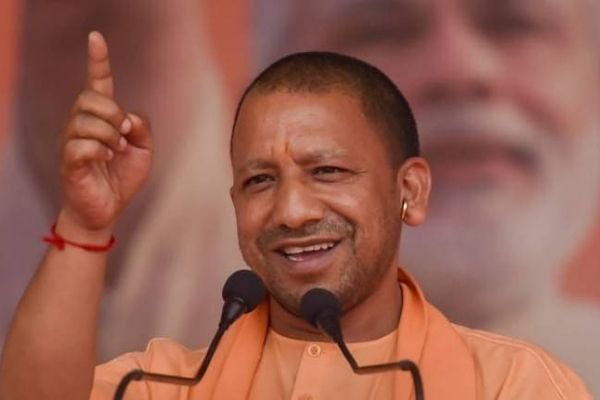 The Government of Uttar Pradesh has strongly worked towards providing employment to the youth of the state. According to statistics, a total of eight crore people, including nearly two crore youth and their six crore family members dependent on them, have benefitted from the state government's employment schemes.
The youth have been at the centre of the Chief Minister Yogi Adityanath-led UP government's policies and decisions and have benefitted from the several measures undertaken by the government to get them the best of education and create job opportunities cutting across cast and community lines.
The CM kept the youth in his priority, whether it was providing government jobs, creating employment in the private sector, helping them setting up business ventures by facilitating loans, or providing scholarships for students and now distributing tablets and smart phones to them.
The state government has provided contractual appointment to 3.5 lakh youngsters. Furthermore, around two crore youth got employment through 82 lakh Micro, Small and Medium Enterprises (MSMEs), which were provided loans worth Rs 2.16 lakh crore.
Besides, in the ODOP (One District One Product) sector, loans worth more than Rs 8,875 crore were disbursed, facilitating employment for over 25 lakh youths of the state. A total of 11,296 ODOP products are currently available on Amazon's website, competing with the world's biggest brands.
Officials of various government departments have been instructed to fill the vacancies in their departments with priority. This move will not only help in smooth functioning of various departments but also prove to be a great employment generation option.
Also Read: Uttar Pradesh CM Yogi Adityanath starts Kanpur Metro trial run
More than three lakh people have got employment in industrial units. Statistics say that under the state government's startup policy, five lakh youths have got jobs.