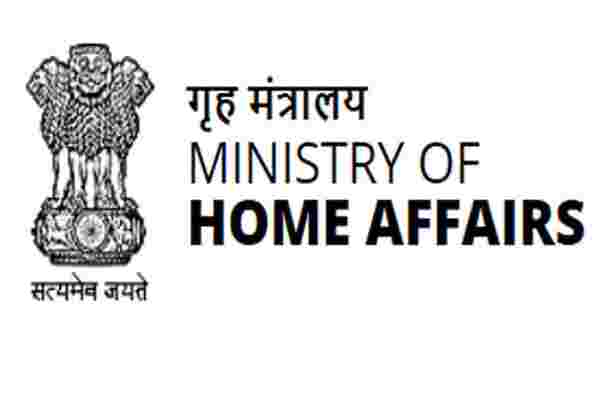 Approving a minor reshuffle in the bureaucracy of Union Territories (UTs) of Delhi and Puducherry, the Ministry of Home Affairs (MHA) issued orders to transfer two IAS and two IPS officers on October 4. The Ministry shifts to an IAS officer and two IPS officers to Delhi while one IAS officer has been sent to Pudducherry.
Prashant Goyal (IAS 1993-Batch of the AGMUT cadre) has been transferred to Puducherry, while Neeraj Semwal, a 2003-Batch IAS officer from the AGMUT cadre has been shifted to serve the Government of National Capital Territory of Delhi (GNCTD).
Also Read: MHA appoints SN Srivastava as Commissioner, Delhi Police in full capacity
Apart from the IAS officer, the two IPS officers have also been shifted. Sanjay Bainiwal, IPS officer of 1989-Batch and Mahesh Chand Bhardwaj, an IPS officer of 2007-Batch have been transferred to Delhi. Both the officers belong to the AGMUT cadre.