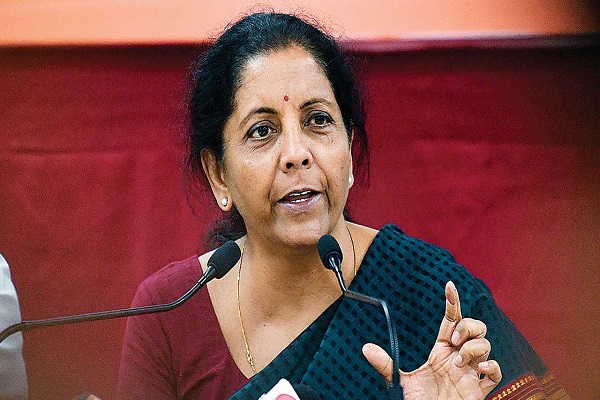 In order to make the operations and management hassle-free, the Union Finance Minister Nirmala Sitharaman has asked tax officials to leverage technological tools to enhance tax compliance and make the system effective and efficient.
As per a report by a national daily, Sitharaman said this in a meeting with officers across the country to take feedback on the income tax department's new faceless assessment and appeal mechanism. The meetings were conducted in Delhi and Mumbai. The meetings focused on gaining feedback from tax officials from across the country to further improvements in the mechanism.
Also Read:- FM Nirmala Sitharaman launches National Monetisation Pipeline
The meeting saw objections from a section of income tax officials on moving to a faceless assessment and appeal mechanism. However, for the government, it was best to increase transparency and accountability. The Finance Minister said that this would help better compliance even on the GST platform without the need to be intrusive. The GST Network matches with other data filings such as income tax, etc. to identify bogus claims.