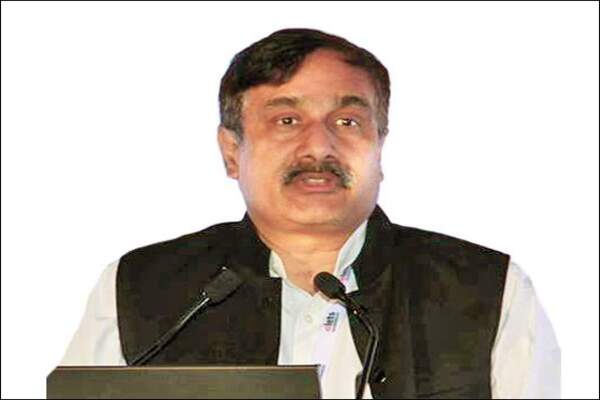 The Government of Andhra Pradesh, on September 10, appointed officer Sameer Sharma (IAS 1985-Batch) as the Chief Secretary of the state. He will take up the charge from the incumbent CS Aditya Nath Das. Das is slated to retire from the post by month-end on September 30.
As per the order issued by the General Administration Department of the state of Andhra Pradesh, Sharma will assume the post of CS on October 1. At present, he is serving as the Special Chief Secretary to the state government for Planning and Resource Mobilisation. Besides, he is also holding the post of vice-chairperson and member secretary of the Institute of Leadership, Excellence and Governance (ILE&G).
Also Read: Prativa Mohapatra becomes vice president & MD, Adobe India
To be appointed as the Chief Secretary of Andhra Pradesh, Sharma was drawn to the state services from the Central services where he was serving on deputation. In his Central deputation, Sharma was given the charge of the Director General of the Indian Institute of Corporate Affairs (IICA) in the Ministry of Corporate Affairs till June 2021. After his return to the state cadre, he was posted as Special Chief Secretary for Planning and Resource Mobilisation. In his career, Sharma has also worked as Municipal Commissioner of Visakhapatnam, Vijayawada and Hyderabad.