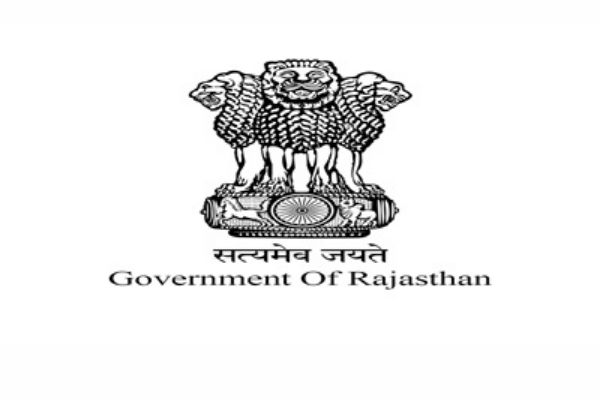 The Government of Rajasthan gave approval to a minor administrative rejig in the state on July 30. With this, the government issued official orders to transfer and post five IAS officers across the state.
1. Praveen Kumar Goyal has been transferred and appointed as Additional Chief Secretary, Department of School Education, Department of Language and Library, and Panchayati Raj (Primary Education) Department, Rajasthan, Jaipur.
2. Rajeshwar Singh has been transferred and posted as Chairman, Board of Revenue, Rajasthan, Ajmer.
3. Dr R Venkateshwaran has been assigned the charge of Director General, Harishchandra Mathur Rajasthan State Institute of Public Administration, Jaipur.
4. Aparna Arora has been given the post of Principal Secretary, Rural Development and Panchayati Raj Department, Jaipur.
5. Sandeep Verma has been made Chairman and Managing Director, Rajasthan State Road Transport Corporation, Jaipur.