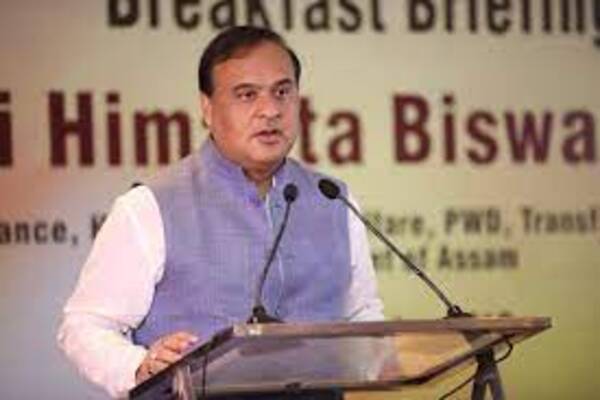 The Government of Assam, on July 14, issued transfer and posting orders of six senior IPS officers across the state causing a minor bureaucratic reshuffle.
Dr L R Bishnoi (IPS 1991-Batch) has been posted as Special Director-General of Police (T&AP), Assam. Bishnoi has also been given the additional charge of the Office of Inspector General (IG) of Police (BTAD), Kokrajhar.

Harmeet Singh (IPS 1992-Batch) has been given the post of Guwahati Police Commissioner with the additional charge of Additional Director General of Police (ADGP), Border.
Munna Prasad Gupta (IPS 1995-Batch) has been appointed as ADGP, Vigilance and Anti-corruption. Gupta will also hold the additional charge of ADGP, Administration and M&L.
Also Read: Assam Govt transfers 6 IAS officers amid a minor administrative rejig
A Y V Krishna (IPS 1995-Batch) has been made ADGP, Crime Investigation Department (CID).
Hiren Chandra Nath (IPS 1996-Batch) gets the charge of ADGP, SB and the additional charges of ADGP, Special Task Force (STF) and ADGP, Security.
Surendra Kumar (IPS 1998-Batch) has been given the post of IG, Modernisation, Planning & Coordination. Kumar also gets the additional charge of IG, Vigilance and Anti-Corruption.