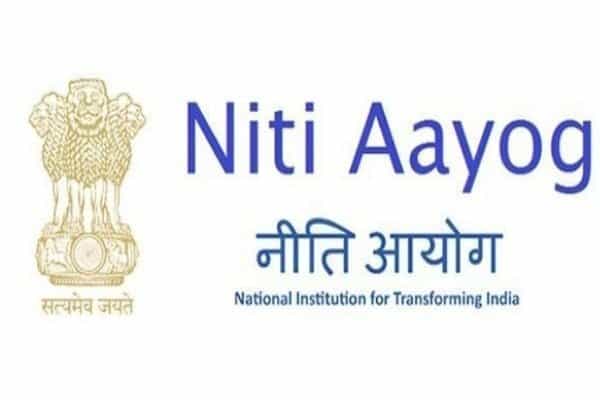 The NITI Aayog is set to launch the third rendition of India's Sustainable Development Goals (SDG) Index on Thursday, June 3, 2021. The Index was first launched in December 2018 and has become the primary tool for monitoring progress on the SDGs in the country. Also, it has simultaneously fostered competition among the States and Union Territories by ranking them on the Global Goals.
The Index designed and developed by NITI Aayog, the preparation of the index takes into consideration extensive consultations with the primary stakeholders – the States and Union Territories; the UN agencies led by United Nations in India, Ministry of Statistics and Programme Implementation (MoSPI), and the key Union Ministries. Dr Rajiv Kumar, Vice Chairman, NITI Aayog, will launch the SDG India Index and Dashboard, 2020-21 in the presence of Dr Vinod Paul, Member (Health), NITI Aayog, Amitabh Kant, CEO, NITI Aayog, and Sanyukta Samaddar, Adviser (SDG), NITI Aayog.
Also Read: India-Denmark collaborates to address water challenges & SDGs in India through Atal Innovation Mission
The Index, developed in collaboration with the UN in India, measures the progress at the national and sub-national level in the country's journey towards meeting the Global Goals and targets and has been successful as an advocacy tool to propagate the messages of sustainability, resilience, and partnerships, as well. With one-third of the journey towards achieving the 2030 agenda behind us, this edition of the index report focuses on the significance of partnerships and is titled "SDG India Index & Dashboard, 2020-21: Partnerships in The Decade of Action".
The initiative to further refine and improve this important tool, with each edition, has been steered by the need to continuously benchmark performance and measure progress, and account for the availability of the latest SDG related data on States and UTs. From covering 13 Goals, 39 targets, and 62 indicators in the first edition in 2018-19 to 17 Goals, 54 targets and 100 indicators in the second. The third edition, the one about to be launched, of the index covers 17 Goals, 70 targets, and 115 indicators.
(With inputs from PIB)