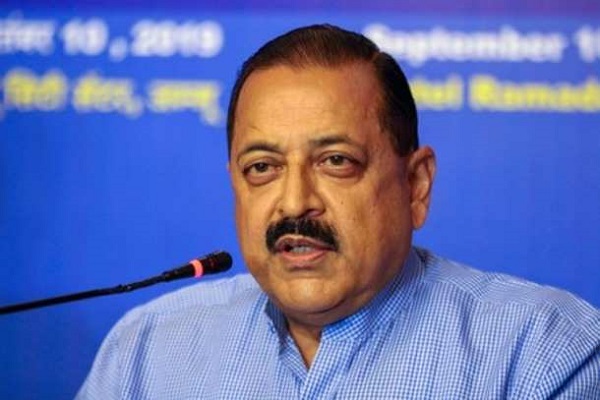 Minister of State (IC) for Development of North Eastern Region (DoNER), Dr Jitendra Singh, in a written reply to the Rajya Sabha, said that the Government of India has earmarked a generous sum of Rs 200 crore each for eight North Eastern States under the Aatma Nirbhar Bharat Package. The Rs 200 crore each for 8 North EasternStates will be provided as a special interest-free 50-year loan to the states under Capital Expenditure Boost for States package. The Government of India has announced the Aatma Nirbhar Bharat Packages 1.0, 2.0 and 3.0 on May 13, 2020, to May 17, 2020, October 12, 2020, and November 12, 2020, respectively.
Also Read: IAS Ajitabh Sharma gets Water Steward of the Year Award
The stimulus packages comprise various long-term schemes/programmes/policies announced with the objective of fighting COVID-19 and making the country self–reliant.  Packages/schemes under the Aatma Nirbhar Bharat Abhiyan are applicable to the entire country including the North Eastern Region.
(With inputs from PIB)