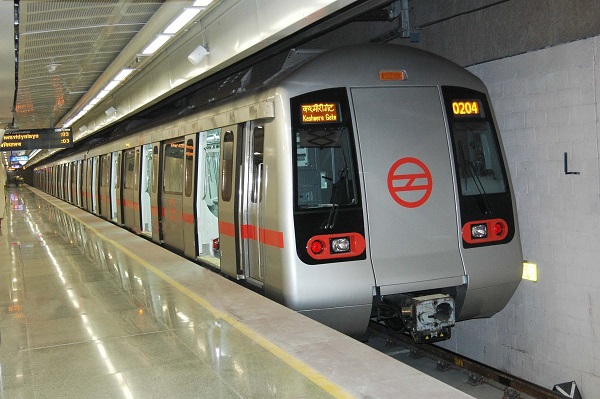 In another step to digitally strengthening the payments, Delhi Metro launched 'Autope' mobile app which offers an auto top-up smart travel card to the commuters. The card comes with a feature where the card is automatically recharged when the balance goes below Rs 100. The default automatic recharge is of Rs 200 which is automatically debited from the account of the user the next working day.
In order to avail the service, the commuters need to register by downloading the 'Autope' app which is available on Google Play Store as well as on Apple store. Also, registration can be done at Autope's mobile site autope.in. Following the registration, the users need to link their Bank/Credit Card/UPI account to the smart card. A fee equivalent to 1 percent will be charged on every transaction.
Also Read: DMRC releases new guidelines prior to resumption of functions
According to Dr Mangu Singh, Managing Director, DMRC, the new feature allows sea,less travel for the commuters without being worried of getting their travel cards recharged time to time. Also, it will reduce the long ques on the counters at the stations and will help in avoiding crowd gathering.
Also Read: Delhi Metro's Phase IV to commence from next year
However, those commuters who are already using Delhi Metro smart cards can also avail the auto top-up feature. The commuters need to get their cards registered through Autope and need to visit the Customer Care Centre for once in three days after the registration.
Besides auto top-up, the new cards also offer five percent discounts on each recharge, home delivery of cards and customization facilities.
Also Read: PM Modi launches India's first driverless Metro in Delhi
Also Read: Defence Minister Rajnath Singh unveils India's First Indigenously Designed & Developed Driverless Metro Car