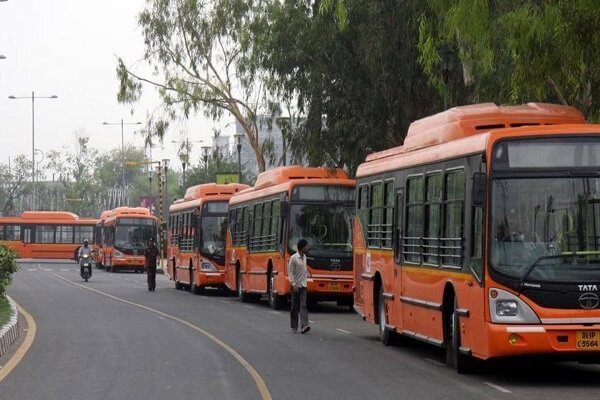 The Government of Delhi carried a three-day trial of e-ticketing system in all the Delhi Transport Corporation (DTC) and Cluster buses on route 473, from August 5 to August 7. Under the government's initiative, the commuters travelling on the route were informed about using the e-ticketing system and 'Chartr' mobile app which the government is using for implementing a contactless ticketing system for buses.
Kailash Gahlot, Transport Minister, Delhi has constituted a task force for exploring and implementing contactless ticketing system for the public buses. The Government of Delhi has conducted trials using Chartr app.
The app will allow commuters to board the bus and scan a QR code near the conductor's seat for the ticket. Commuters have to type in either the fare or the destination they do not know the apt fare. Moreover, while using the app, commuters can type in the route number to know all the stoppages on that particular route. Also, if the name of the bus stop is added, one can know all the buses arriving within half an hour with a colour code showing if that is a DTC or a Cluster bus. Besides the bus routes and other details, the application also provides route details for metro if the commuter types in the starting point and the destination.
Also Read: CM Kejriwal launches Delhi Electric Vehicle Policy, claims it to be most progressive
Chartr has been developed by Indraprastha Insititute of Information Technology (IIIT), Delhi. According to professors from IIIT, the app received an encouraging response from the people.
As per the Delhi government officials, on the basis of the response from people for the current trials, trials on a larger scale will be conducted using all the 6,500 buses.
Also Read: Arvind Kejriwal launches 'Rozgaar Bazaar' to aid jobless & revive economy
(With Inputs from TNN)