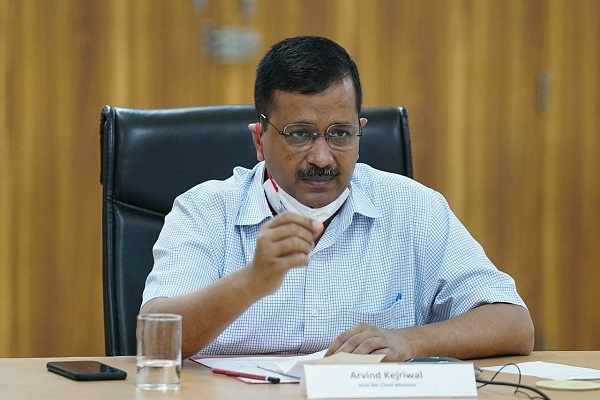 The Mukhya Mantri Ghar Ghar Ration Yojana received a nod from the Delhi cabinet, announced Chief Minister Arvind Kejriwal on July 21 in a virtual press briefing. Under the scheme, the beneficiaries will be delivered ration directly to their homes. The scheme will begin once the tendering process and other formalities are completed. This will take around six to seven months, the CM added.
Citing the example of doorstep delivery of services implemented by the Delhi government earlier, the CM said this is also going to be a very progressive step in governance.
Also Read: Govt to Implement 'One Nation-One Ration Card' Scheme by 2020
Under the Mukhya Mantri Ghar Ghar Ration Yojana, wheat, flour, rice and sugar, packed hygienically in bags will be home-delivered to the people. However, taking ration from a PDS shop will be optional, said CM Kejriwal. Further, he announced in addition to the doorstep delivery of ration scheme, the Centre's "One Nation One Ration Card" scheme will also come into effect in the capital.
Also Read: Arvind Kejriwal launches 'Rozgaar Bazaar' to aid jobless & revive economy