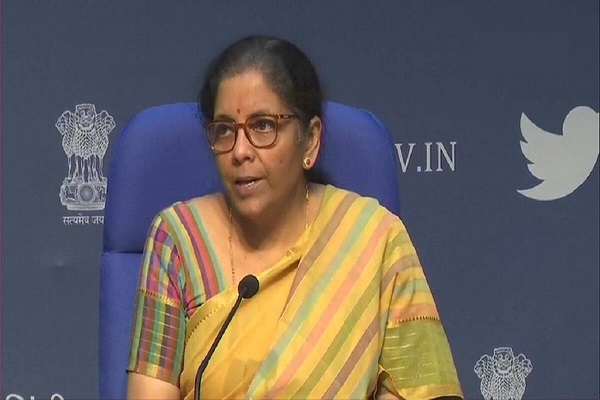 Announcing the second tranche of the economic stimulus package, Nirmala Sitharaman, Union Finance Minister said that ration cards will be made portable and digitally linked to allow migrant workers to access food grains across states. For this, the Minister announced 'One Nation One Ration Card' scheme. However, the scheme will be completely operational by March 2021.
As per the Minister's address, as many as 67 crore beneficiaries across 23 states covering 83 percent of PDS population will be covered under national portability by August this year, while complete coverage will be achieved by March next year.
Sitharaman, in her address, announced that around eight crore migrant workers who are not registered under the Centre or State PDS card will be given 5 kg of food grains per person and 1 kg of chana for the coming two months.
Also Read: PM announces Rs 20 lakh cr relief package, lockdown extended
Earlier, in a move to provide the economically weaker section with the subsidised food grains, the Supreme Court of India had asked the Centre to consider the feasibility of 'temporarily' adopting the one nation one ration card scheme during the lockdown period.
Also Read: Highlights from Finance Minister Nirmala Sitharaman's address