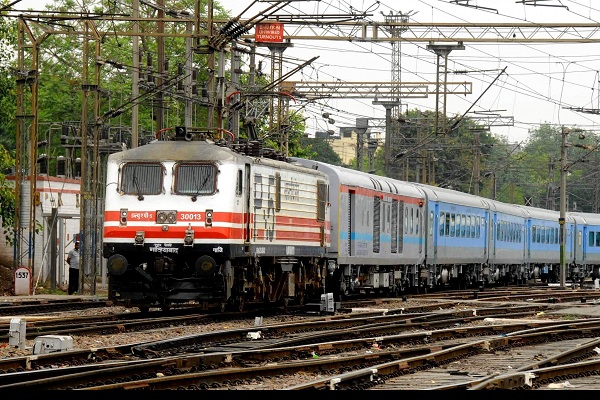 The Railway Board, on June 25, in a statement said that all the regular timetabled passenger services, including Mail, Express trains, Passenger trains, Local train services have been cancelled until August 12. Hence, the tickets booked for the regular trains from July 1 to August 12 are cancelled. However, the 230 special trains, started during the lockdown, will be allowed to run.
The Railways will be generating full refunds for the tickets booked between July 1 to August 12, said the Railway Board.
Also Read: COVID-19: Indian Railways to make 1,000 protective overalls for medics everyday
Moreover, as per the board, limited service of local trains in Mumbai which began to ferry essential services personnel will also be allowed to continue.