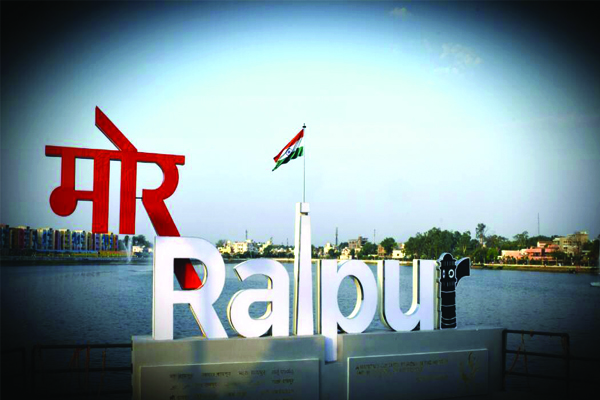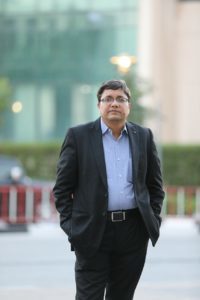 With the formation of Chhattisgarh, the newly formed stated faced various challenge to carve a niche on its own. With the nature's abundance, and able leadership, it was not much of a difficult task for the state to rise as one of the fastest growing states of India.
Similarly, Raipur and Nava Raipur or Atal Nagar, which is developed as a planned city are demonstrating urban innovation, which can easily be a case study for urban planners and policymakers. The unique vision of the state, which is 'Gadhbo Nawa Chhattisgarh' translating to building a new Chhattisgarh; is aimed to build a sustainable and holistic development.
To assess the urban innovation of Raipur, vis-à-vis the growth charter of Chhattisgarh, Raipur Municipal Corporation & Raipur Smart City Limited, along with Elets Technomedia Pvt Ltd. are organising National Urban Innovation Summit on September 28, 2019 in Raipur. The Conference aims to explore ways for implementing sustainable city planning strategies to address rapid urbanisation and improve the overall liveability of the city.
The special attraction of this edition of the eGov magazine is the exclusive interview of the honourable Chief Minister of Chhattisgarh, Shri Bhupesh Baghel, in which he has spoken at length about his vision and mission for the state, which is strengthening the grassroots along with transforming towards a transcending horizon.
The cover story brings a detailed progress report and future plans for the Raipur Smart City and also gives a glimpse of the Nava Raipur or Atal Nagar.
The issue is also packed with the stalwarts of urban architects, responsible for giving wings to the Raipur Smart City and policymakers such as Shiv Anant Tayal, Commissioner, Raipur Municipal Corporation and CEO, Raipur Smart City Limited; Pramod Dubey, Mayor, Raipur Municipal Corporation; Neelam Namdev Ekka, CEO, Nava Raipur Atal Nagar Vikas Pradhikaran (NRANVP).
Last but not the least, the magazine also carries the Conference Report of the Elets Smart City Summit Kanpur held on September 24, 2019, in association with Kanpur Municipal Corporation and Kanpur Smart City Limited.
I hope the bouquet of interviews and articles in this issue of eGov will keep our esteemed readers updated on the progress made in the fields of governance and innovations in Chhattisgarh.