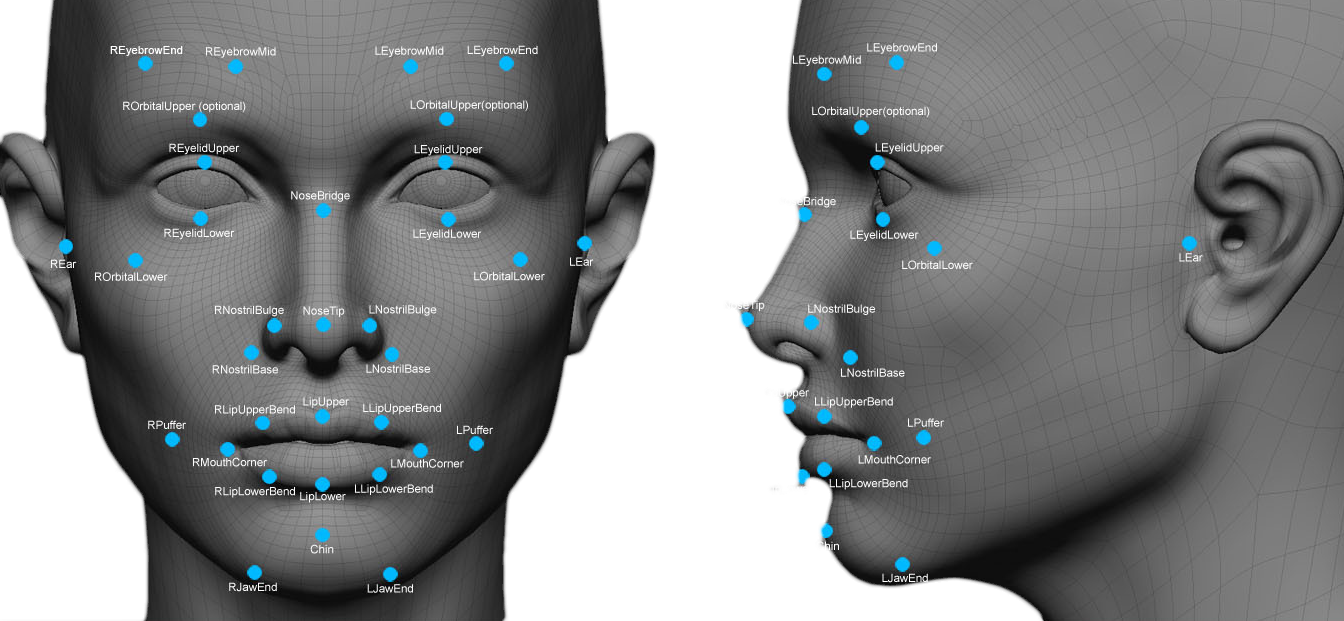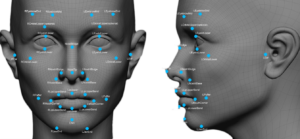 From July 1 this year, face recognition will also be used to check the authentication of the Aadhaar.
The Unique Identification Authority of India (UIDAI) has decided in favour of this feature so that benefits of all the Government schemes can be given to the right beneficiary.
Currently, only two modes of biometric verification are allowed- fingerprint authentication and iris authentication.
Face authentication will be in sync with one more authentication factor — either fingerprint or iris or a One Time Password so as to successfully authenticate an Aadhaar number holder.
"While most residents are able to authenticate using fingerprint or iris authentication, some residents face difficulty in successfully using biometric authentication using one of the modalities. Face authentication provides an additional option for all residents to have inclusive authentication," an official release said.
This facility will help those who are unable to authenticate Aadhaar because of their fingerprints. In the next two months, all the details of this new feature will be released.