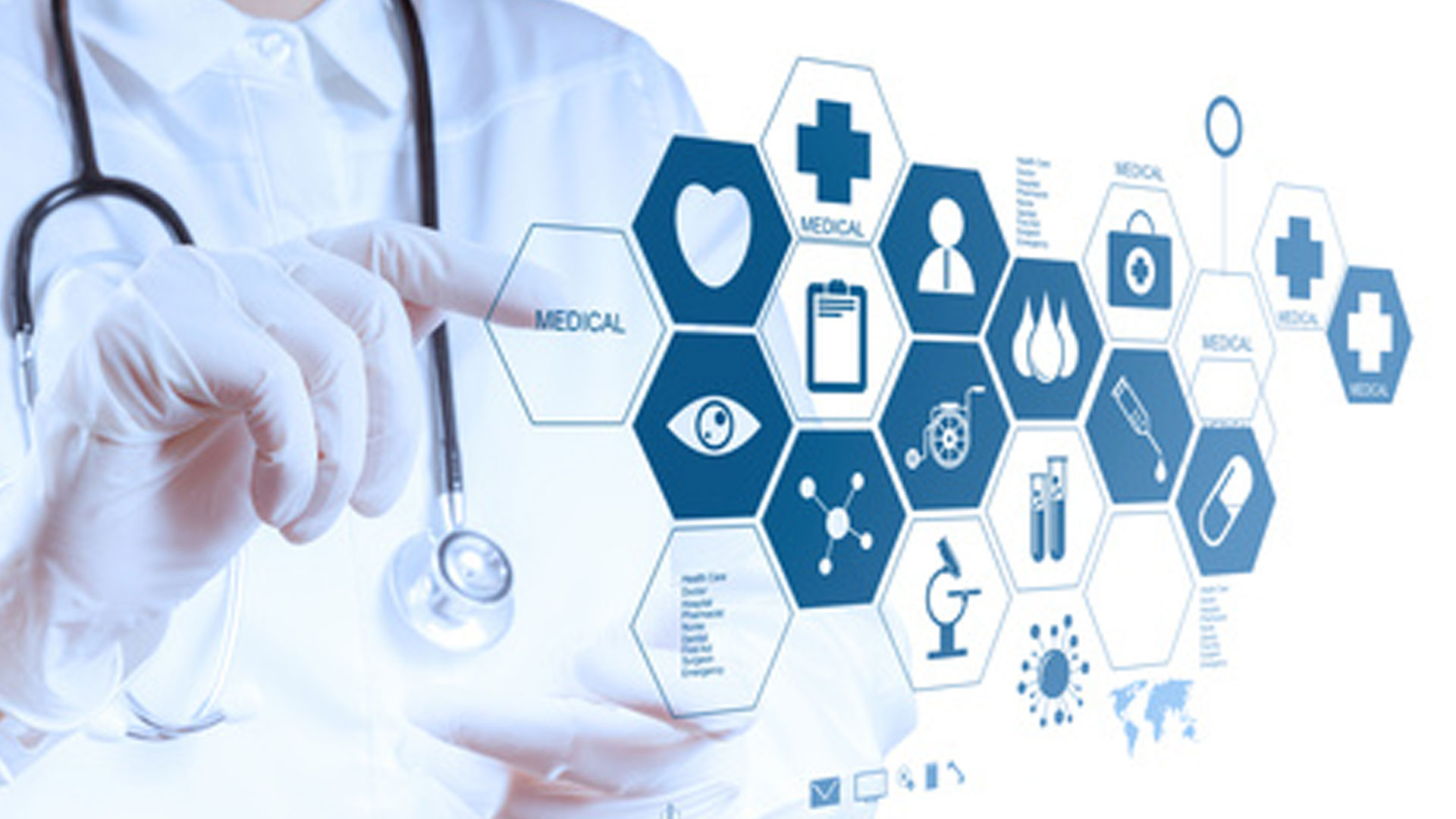 The Central Government has moved a proposal for the creation of All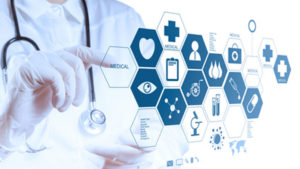 India Medical Service Cadre.
Now, the Union Health Secretary has written to the Chief Secretaries of the State asking for their feedback on the same.
"The creation of an All India Medical Service under the All India Service Act 1951, like IAS, IPS, etc. for creating a body of professional doctors across the country has been under the consideration of the government for quite some time. Considering the fact that health is a state subject and the major requirement of health professionals is at the state level, it has been decided to solicit the views of all state governments on this issue," the letter stated.
The letter, written on June 9, also stated that the new Medical Service Cadre will help in bridging the gap between doctors of the Central Health Service and the States. Central Health Service is a Group A service under the Health Ministry dealing with monitoring of various health programmes/schemes.
This will also help in improving technical leadership and management both at the Centre and the States.
The Health Survey and Planning Committee, better known as the Mudaliar Committee, which submitted its report in 1961 had recommended the formation of a Central Health cadre whereby senior posts in the Central and state health ministries would be included.
Before independence, a similar cadre existed. It was called the Indian Medical Service (IMS) but it was abolished in August 1947.
The report of the National Commission on Macroeconomics and Health (NCMH) of 2005 also stated that it was necessary to constitute an All India Cadre of Public Heath Services, on lines like the IAS and IPS.