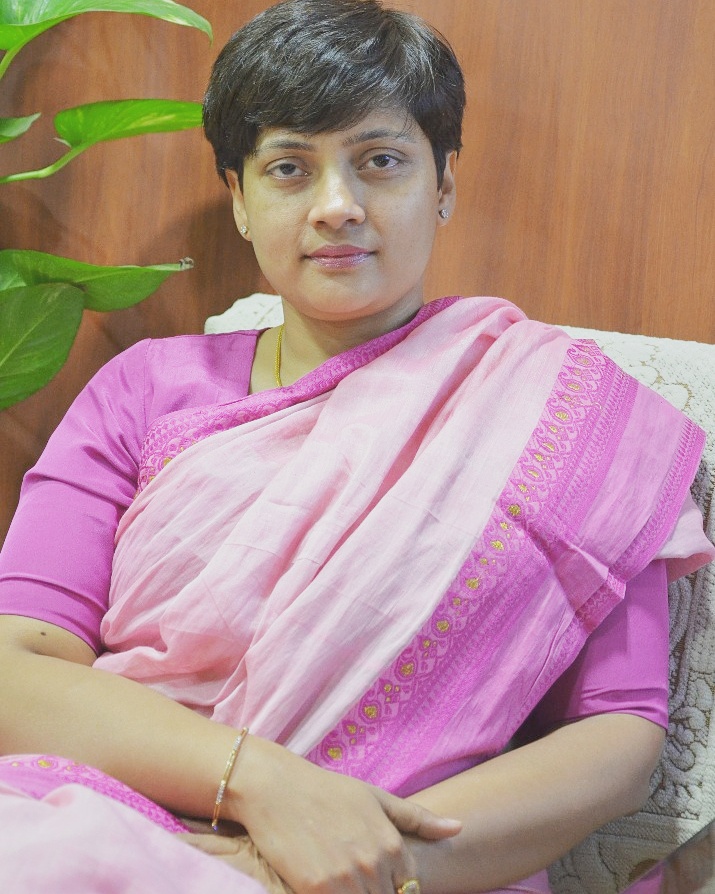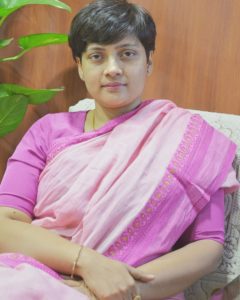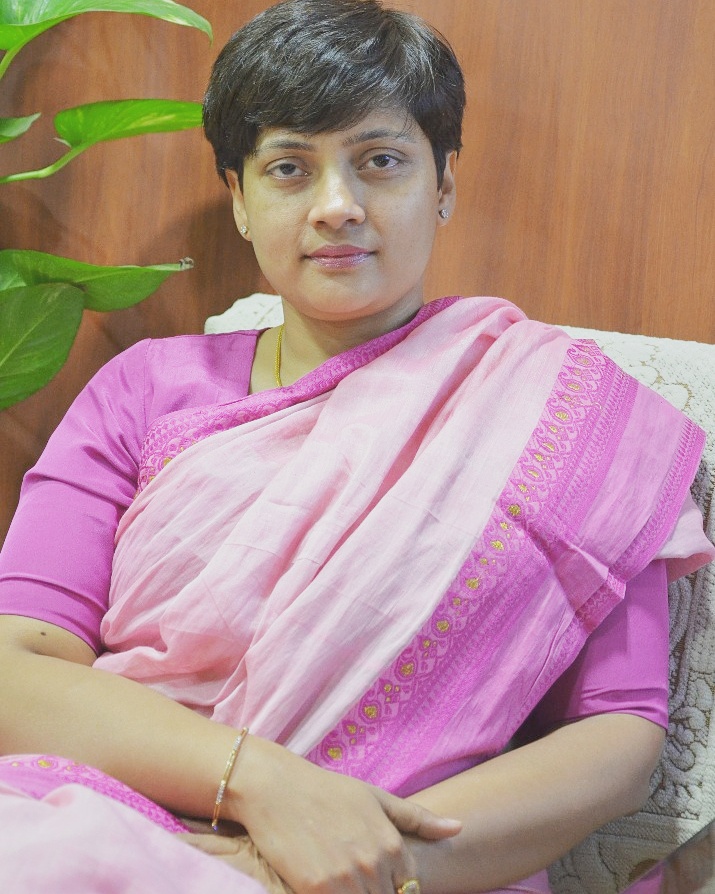 The Delhi Jal Board (DJB) is trying to beat the odds in summers so that water can reach even the last mile. The Department is also looking after the sewage system of Delhi. Nidhi Srivastava, Additional CEO and Director (Revenue), Department of Delhi Jal Board, in conversation with Gautam Debroy of Elets News Network (ENN) tells more about the DJB initiatives. Excerpts:
The Delhi Jal Board (DJB) has been known as an institution chiefly ensuring water supply to every household, is it also catering to some other responsibilities?
Delhi Jal Board is India's largest and world's second largest public utility. DJB is responsible for Delhi's water and waste water management. DJB has 21 lakh retail registered consumers in its water supply ambit and supplies water to a 1.6 Cr population of Delhi. The entity is not only providing water and waste water facilities to the unauthorised areas but is also keeping up with the pace for provision of laying new pipe line and rehabilitation work required for proper management of potable water and waste water services.
The Department works day and night to ensure customer satisfaction.


How DJB copes with an ever increasing demand for water?
Delhi is mainly dependant on its neighbouring states for raw water and gets the same through River Yamuna, Upper Ganga Canal, Munak Canal, and Underground Water. DJB is supplying around 900 MGD (million gallon per day) of water to its consumer base. Despite Delhi having the very high per capita supply of water, still residents face acute water shortage in summers. There are many reasons like leakages, that are responsible for short water supply. Delhi has grown inorganically. It is growing both horizontally and vertically. Water pipelines in Delhi are of the 50s era and they have aged, causing leakages and other problems like contamination of water or foul smell. As an officer I cannot deny the fact that there are illegal tappings as well. Delhi Jal Board is trying to beat the odds so that water can reach even the last person in Delhi. And where a locality is not being supplied with piped water, DJB is sending water tankers.
What initiatives have you initiated to overcome the problem of illegal tapping of water tankers?
Resolving the issue water supply through illegal tankers has been on priority for DJB. To curb this DJB has procured GPS fitted Stainless Steel tankers so that their movement can be tracked. The Board has added a fleet of stainless steel tankers to reduce the wastage of water on the way. DJB is trying its level best to upgrade its tankers so that residents not having piped water supply are not kept away from their right to avail water.
"Our whole billing system is managed by Revenue Management System. The bill reading is fed into the system and the bill is generated. So there is no manual intervention".
Do you think drainage and sewage treatment in Delhi require intense attention?
Whatever water is coming to our houses roughly 80 percent, goes in drains. DJB has a good chain of Waste Water Treatment Plants across the capital. Delhi has three major drains. Two-third of the area in Delhi is under the Najafgarh drain. This drain has a supplementary drain, spread over an area of 25 kms. DJB is trying to use the natural methods of bio-remediation which is a safe method in which the water will be flown in such a manner that in the process it will get cleaned using microorganisms. This process adds ecological and economical value to the city.
People are using Reverse Osmosis (RO) System is many areas, what initiatives are being undertaken to achieve clean water status in Delhi?
Delhi Jal Board is meeting all the standards of potable water and supplying the same to the households. Contamination of water, foul smell etc. do happen when the water passes through the sewer line and the same mixes with the sewage. To avail clean water it is a mutual relationship that persists between the entity and consumer. 50 per cent of the water gets wasted from the RO, which goes down the drain. Even important minerals present in water are removed by RO and therefore it need not be installed and people needs to be adequately educated for the same. At the most, we can follow the process of filtration or use activated carbon to clean the water. The water wasted out of RO plant may be used for that RO should not be used and if the use is inevitable, the waste water should be properly tapped and used in washing cars, clothes, utensils, for watering watering the plants, mopping the house etc.

Whatever initiatives have been taken for the installation of meters?
Enormous responsibility of proper billing of each connection lies in the hands of revenue department of Delhi Jal Board. Under the free 20 kl water scheme, whosoever has installed a functional water meter will be able to avail the benefit of the scheme. Beyond the consumption of 20 KL, they will be charged for the full amount. So the scheme is beneficial, as firstly it will instil in the habit to use the water judicially and save for future, secondly the scheme improves the total metering of Delhi. The whole billing system is managed by Revenue Management System. So there is no manual intervention.
What challenges do you face while implementing policies?
It is indeed a very challenging assignment. The expanse and region of whole Delhi makes it a lot more challenging. It is right of the people to get safe and clean drinking water and DJB does its every bit to ensure proper water supply. DJB is trying to tackle grievances received through the mediums like calls, mails, Facebook, Twitter etc. This is one brilliant assignment which one can have- working in the "Largest Utility of India" and providing safe and clean drinking water to the citizens.