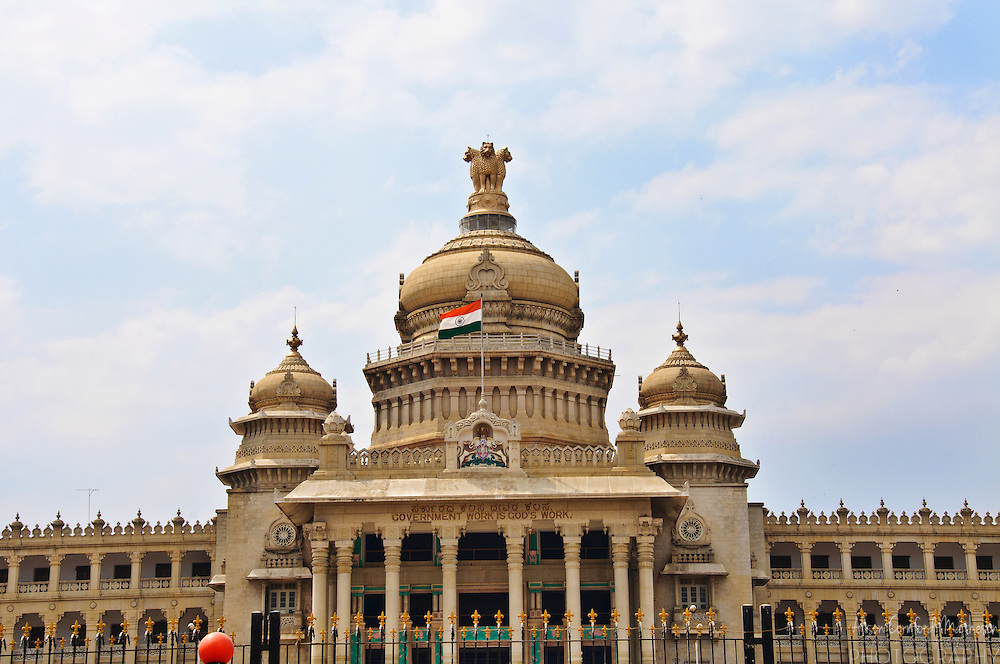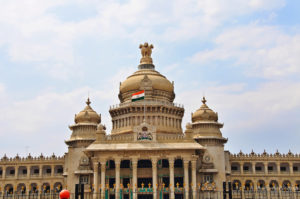 The Karnataka Legislature will convene its monsoon session for 10 days, beginning June 5, 2017. A decision to this was taken in a cabinet meeting held recently, said TB Jayachandra, Minister for Law and Parliamentary Affairs, Government of Karnataka.
The cabinet also gave the go-ahead for the formation of a company between the Karnataka State Industrial and Infrastructure Development Corporation (KSIIDC) and GAIL Gas Ltd for implementation of city gas distribution project in the state. "A special purpose vehicle- Karnataka Natural Gas Corporation will be registered to expedite the gas connection to the city," Jayachandra said.
Other decisions taken by the cabinet include approval for fixation of nominal fees for considering regularisation of dwelling house up to 30×40 sq ft constructed in government lands lying within the distance of 18 km to three km from municipal corporations, municipalities and town panchayat limits.