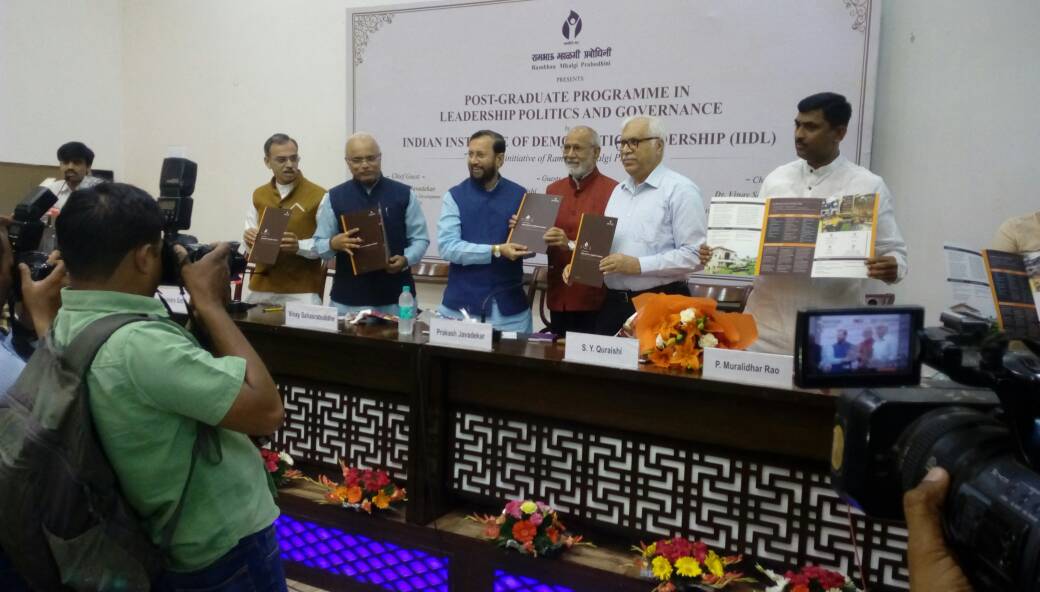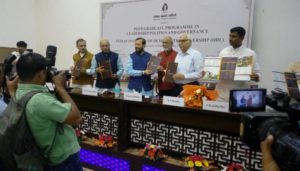 Union Minister for Human Resource Development Prakash Javadekar on Wednesday said organised training is needed to build leadership and ensure clean politics.
Speaking in the national capital during the launch of Post Graduate Programme in Leadership, Politics and Governance, an initiative of Rambhau Mhalgi Prabodhini, the union minister said: "There is a need for an organised way of training for building leadership and clean politics."
Stressing on the significance of politics in the present times, Javadekar gave a call to the learned people to join this stream. "Our life is totally dependent on politics. So good and knowledgeable people should go to politics."
"This IIDL (Indian Institute of Democratic Leadership) will go a long way in building strong leadership. I congratulate Vinay Sashtrabudhe and his team for such post graduate programme."
Also speaking on the occasion, National Vice President of BJP,Dr Vinay Sahasrabuddhe, said that knowledge is necessary "for developing leadership and taking forward good governance".
 "People with leadership and knowledge can do positive politics," he added.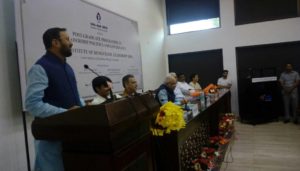 The Prabodhini is an academy for the training and orientation of socio-political activists and a centre for overall public-awakening activities and research projects. It was launched mainly as a memorial of Late Rambhau Mhalgi. Established in 1982 as a unique Training and Research Academy, it is primarily aimed at enhancing capabilities of voluntary activists and elected public representatives.
Over the years, besides training elected representatives, activists, civil servants and journalists, it has blossomed into a multi-dimensional institute.
Meanwhile, also present on this occasion was former Election Commissioner SY Qureshi.