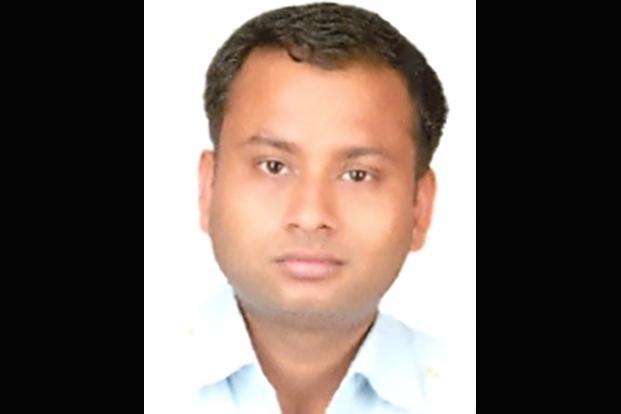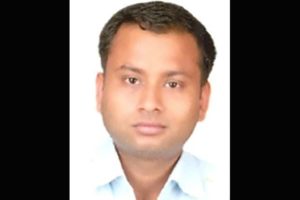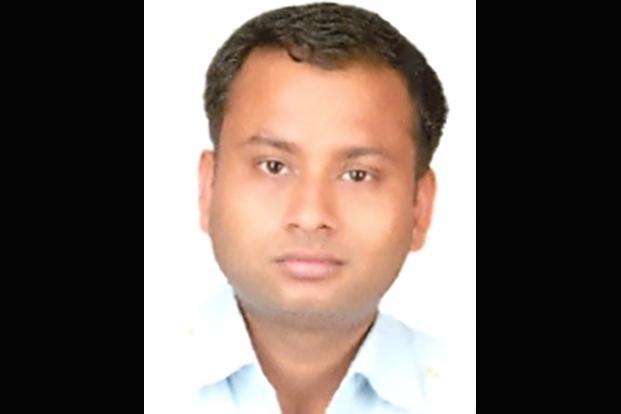 A day after 36-year-old IAS officer Anurag Tiwari was found dead in Lucknow, the mystery over his death has deepened with his family suspecting foul play in the incident, alleging unidentified "corrupt officers" could have master-minded his "murder".
Some media reports had earlier suggested he was suffering from depression.
"My son was very honest. Corrupt officers did not like him. They must have somehow got him murdered. He was the youngest of my three sons and had got selected in the IAS in the first attempt," said Anurag's father BN Tewari on Thursday said in Bahraich, his native place in Uttar Pradesh.
"A year after his selection (for IAS), he got married. But, his relations with his wife were strained and this year he got himself legally separated from her," he said.
Karnataka Chief Minister Siddaramaiah tweeted his condolscence to the dead IAS officer's family. He has also deputed a senior officer to Lucknow to monitor situation who is in constant touch with UP government.
Tiwari's death has left many surprised and shocked. The 2007 Karnataka-batch IAS officer is remembered by many with the good work he has done in his cadre State.  He was also a B.Tech (electrical engineering) graduate, reported The Bangalore Mirror.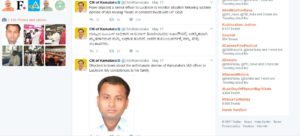 Known for setting up generic medicine shops in Karnataka's Bidar district, where Tiwari was posted as Deputy Commissioner a year ago. He was also responsible for engaging farmers and contractors to revive the district's lakes. After the lake's revival model became successful, other districts of the state followed it too.
"He was an intelligent officer and very good at ideas. His approach to revive lakes was followed by several legislators and Deputy Commissioners across the state," said Ashok Kheny, a legislator and entrepreneur.
"He had love for the environment and wanted to create something new and useful to the people. He was not one to please politicians and spoke point-blank. He was one of the finest officers."