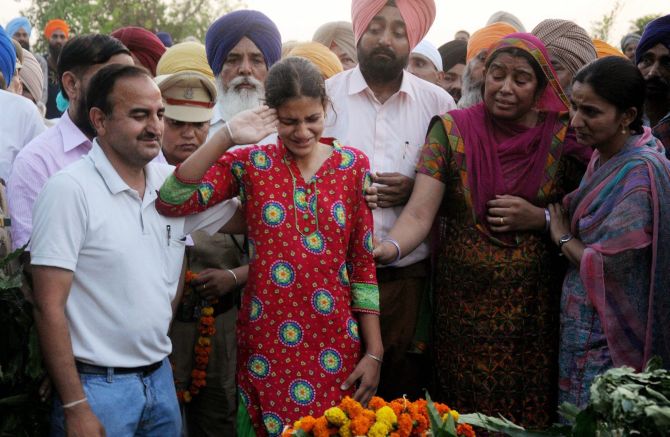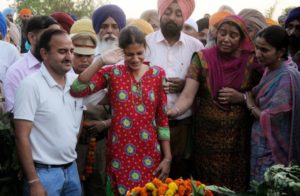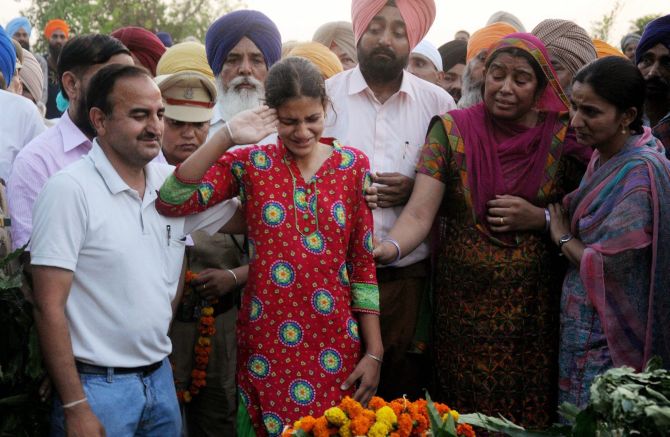 A group of IAS officers has decided to adopt the families of security personnel killed in action, as a noble gesture to provide them support in difficult times.
"The Indian Civil and Administrative Service (Central) Association has resolved that the IAS officers posted as sub-divisional magistrates, additional district magistrates or district magistrates will adopt at least one family of a security personnel, whether they belong to police, paramilitary or military, killed in action to provide them help for at least the next five to 10 years," said Secretary of Association Sanjay Bhoosreddy reported The Hindustan Times.
The adopted family would preferably be from the state (cadre) to which the officer belongs.
The officer will not be required to provide any direct financial assistance to the adopted family, but support and handhold its members on a sustained basis so that they live with a sense of security and assurance that the country is taking care of them in their hour of crisis and tragedy.
The officer will also ensure that the dead security personnel get their dues as promised  by the state and the central government. The officer will ensure that the children from these families continue to get good education.