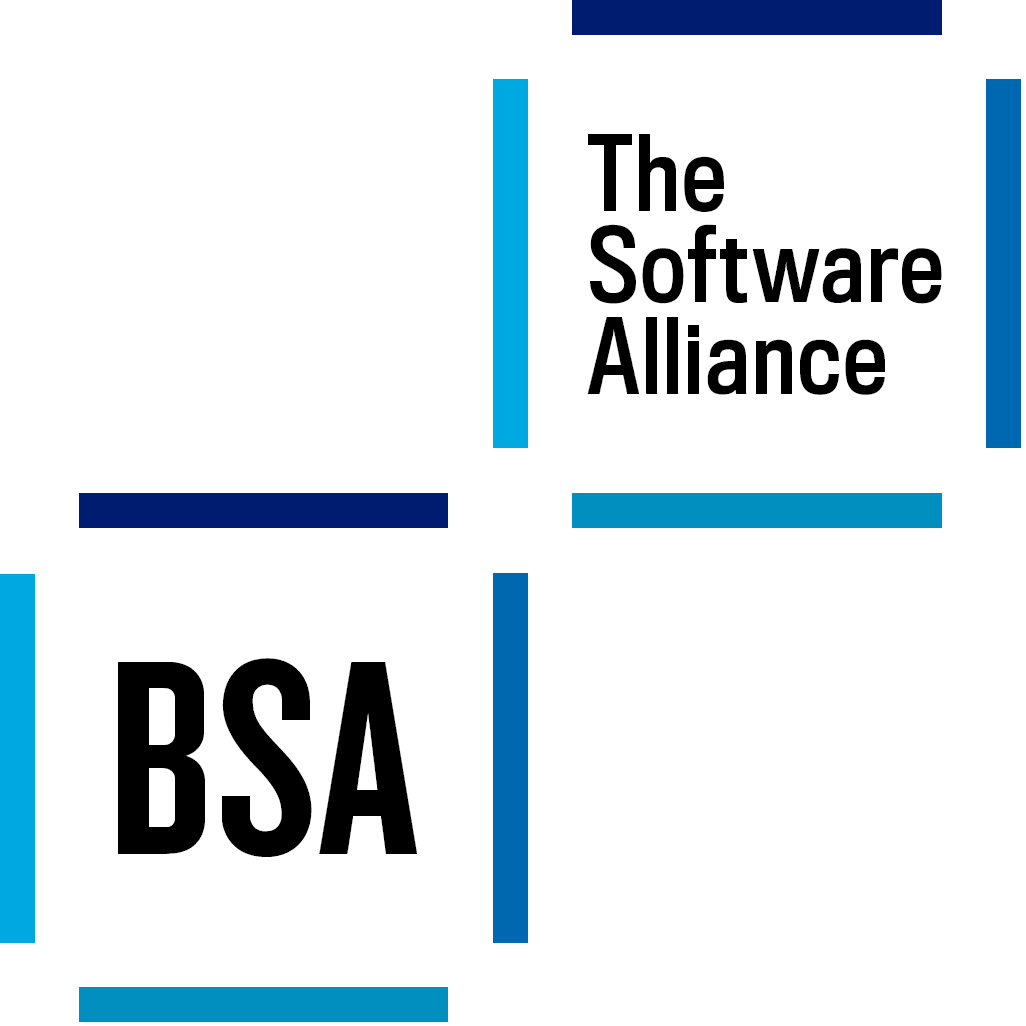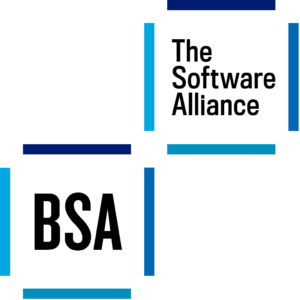 BSA-The Software Alliance has announced the appointment of Venkatesh Krishnamoorthy as its Country Manager, India.
Based in New Delhi, Krishnamoorthy will lead all BSA activity in India with initiatives aimed at furthering BSA's policy priorities relating to software, managing software licensing compliance programs, and related enforcement strategies.
As country manager for India, Krishnamoorthy will work closely with BSA members to invest in areas that promote the continued progress of technology innovation so that India can capitalise on the opportunities of both today and tomorrow.
"India is experiencing rapid growth in the arena of software and is a centre of interest for our member companies who are excited about the potential Digital India offers. Venkatesh, with his rich technology, policy, and regulatory experience, will help support BSA in enabling an environment for software to thrive in India and also aid companies of all sizes to benefit from new ways of boosting productivity." noted Jared Ragland, senior director, policy — APAC.
Before assuming his role at BSA, Krishnamoorthy was an Associate Director at APCO Worldwide in New Delhi. He brings specialist public policy and government relations experience, having worked closely with leading technology and industry associations to represent their policy positions to relevant government agencies.
Krishnamoorthy  is a graduate of the National Institute of Technology and is an alumnus of the Indian Institute of Management, Bangalore where he received his degree in public policy.
BSA | The Software Alliance is the leading advocate for the global software industry before governments and in the international marketplace. Its members are among the world's most innovative companies, creating software solutions that spark the economy and improve modern life. With headquarters in Washington DC, and operations in more than 60 countries, BSA pioneers compliance programs that promote legal software use and advocates for public policies that foster technology innovation and drive growth in the digital economy.