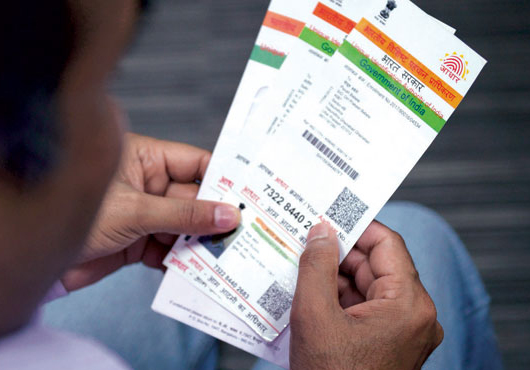 The Karnataka government  has credited a subsidy amounting to Rs 671 crores to the bank accounts of farmers through Direct Benefit Transfer (DBT) scheme whereby a farmer's identity is verified through his Aadhaar number.
The subsidy amount was distributed to around 1o lakh farmers whose kharif crop was devastated due to the severe drought in this fiscal.
"In addition to Rs 450 crore from the central government, the state government released Rs 221 crore as compensation to farmers for the loss of the kharif crop in 2016-17 due to drought," said Chief Minister Siddaramaiah.