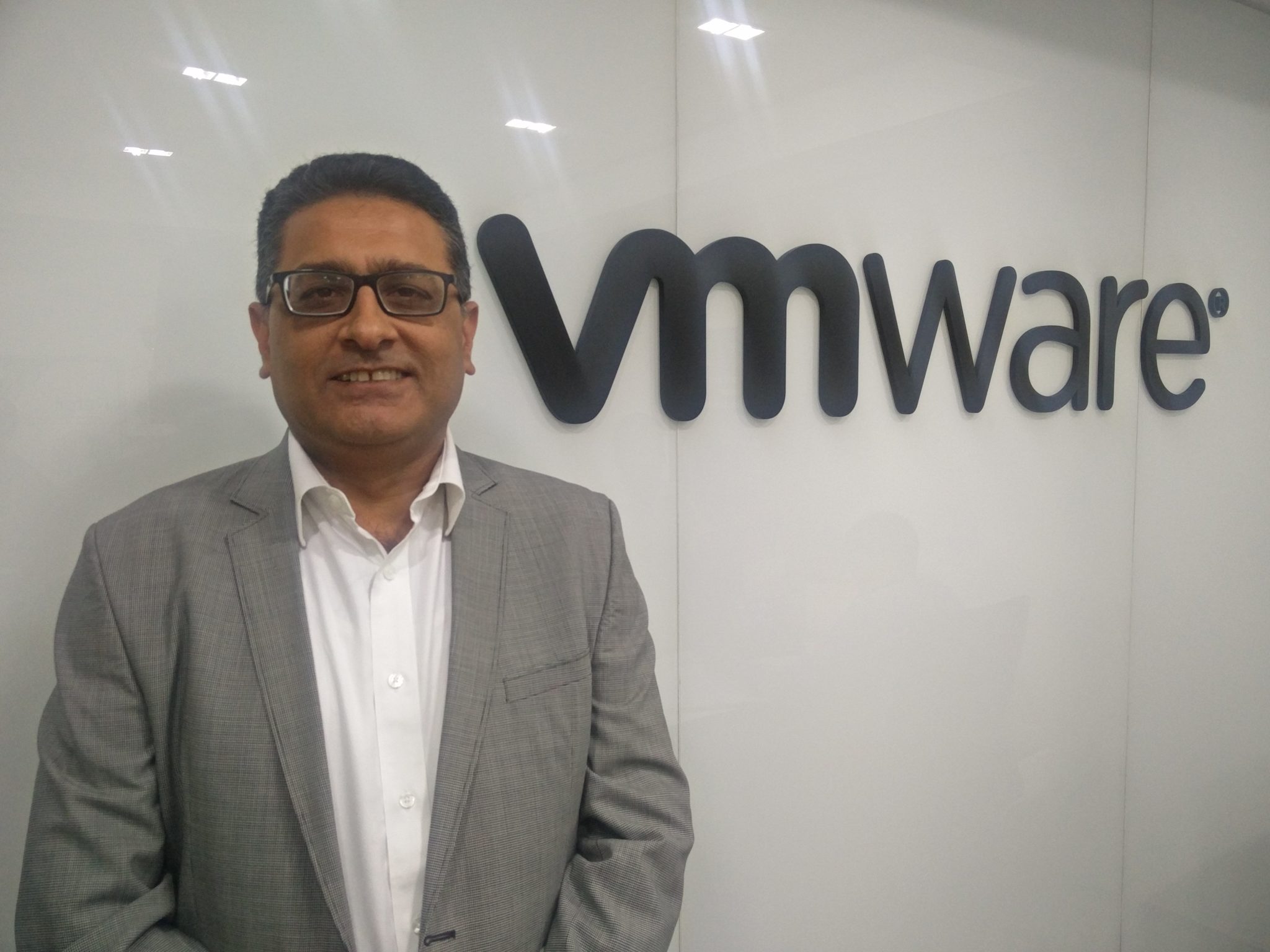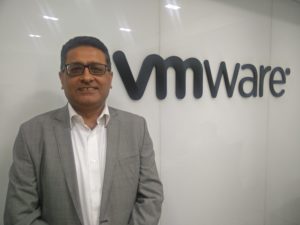 We innovate our functional areas and be in sync with our end customers. Our company is still in our teens and we are the key emerging players with respect to smart cities says Sandeep Sehgal , Director – Government and Defense at VMware in conversation with Rashi Aditi Ghosh from Elets News Network (ENN).
Tell us about your company's presence in India.
We are a 19 year old company. We started with virtualisation and are maintaining the continuity in the same. The good part is we have been innovating our functional areas .Our team started with compute, reached storage and now dealing with device management. We have taken our end customers through our journey without leaving them midway. That's the beauty of VMware.
We do this so that we can always go back to our customers and tell them that we have innovated our product and we can help you to innovate further. In my view, the entire scenario is changing dynamically. Specifically, the virtualisation on cloud and stuff related to it.
The customer has to be updated. With all these strategies, we are preferred at the market place. We have a very strong presence in the enterprise.
Tell us about some of your products that VMware has designed keeping Indian market in mind.
From our product line point of view, we actually do not design area specific or country specific products. We are a layer that sits below the operating system and above the hardware. So this layers makes you independent and you can use it across the globe.
So, we provide that obstruction layer. From product's side, we do compute virtualisation through our product called Vsquare. We do storage virtualisation through our product Vscan. We do video network virtualisation and mobile device management through airwatch. The virtual desktop we provide is called horizon. These are the broad categories on which we offer our products.
What are your involvements in the Smart cities initiative?
We are a part of many programmes that are launched by the finance ministry. We are a layer that is just below the application. Using this layer we are able to make the infrastructure agile and smarter. This has correlation with the central government projects. In a Smart city there are various applications like surveillance, smart talking, sewage and many more. We are a part of all these smart city Request for Proposals (RFPs). We are working with our partners. Nagpur city has gone to L&T and we are partner to the company. Pune and Chandigarh are the upcoming projects. We are the key emerging players with respect to smart cities.