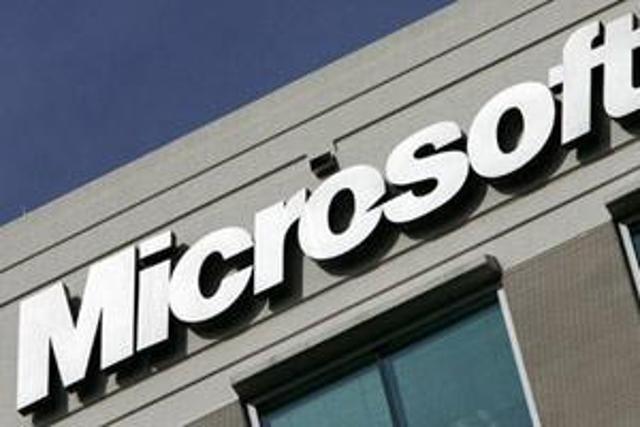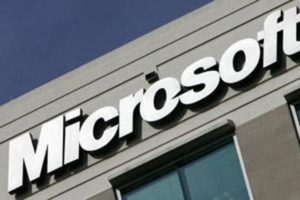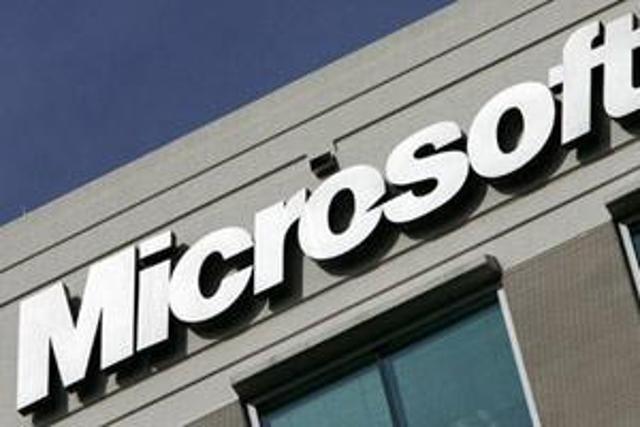 Software giant Microsoft and global professional training company Simplilearn have joined hands to train over 100,000 next generation cloud professionals in India by 2020.
"We want to be instrumental in empowering professionals adapt to the changing digital technologies," said Krishna Kumar, Founder & CEO, Simplilearn, in a statement.
Simplilearn will train IT professionals on Azure Cloud platform with cloud expert Bernard Golden serving as the course advisor.
Many experienced Microsoft certified trainers will also teach the course. The training will offer professionals new career opportunities in the growing cloud domain as .NET developers, solution architects, etc.
"By partnering with Simplilearn, we are assured of talent in India that is skilled and up to date on cloud capabilities," said Manohar Hotchandani, Director (Business Development) Microsoft India.