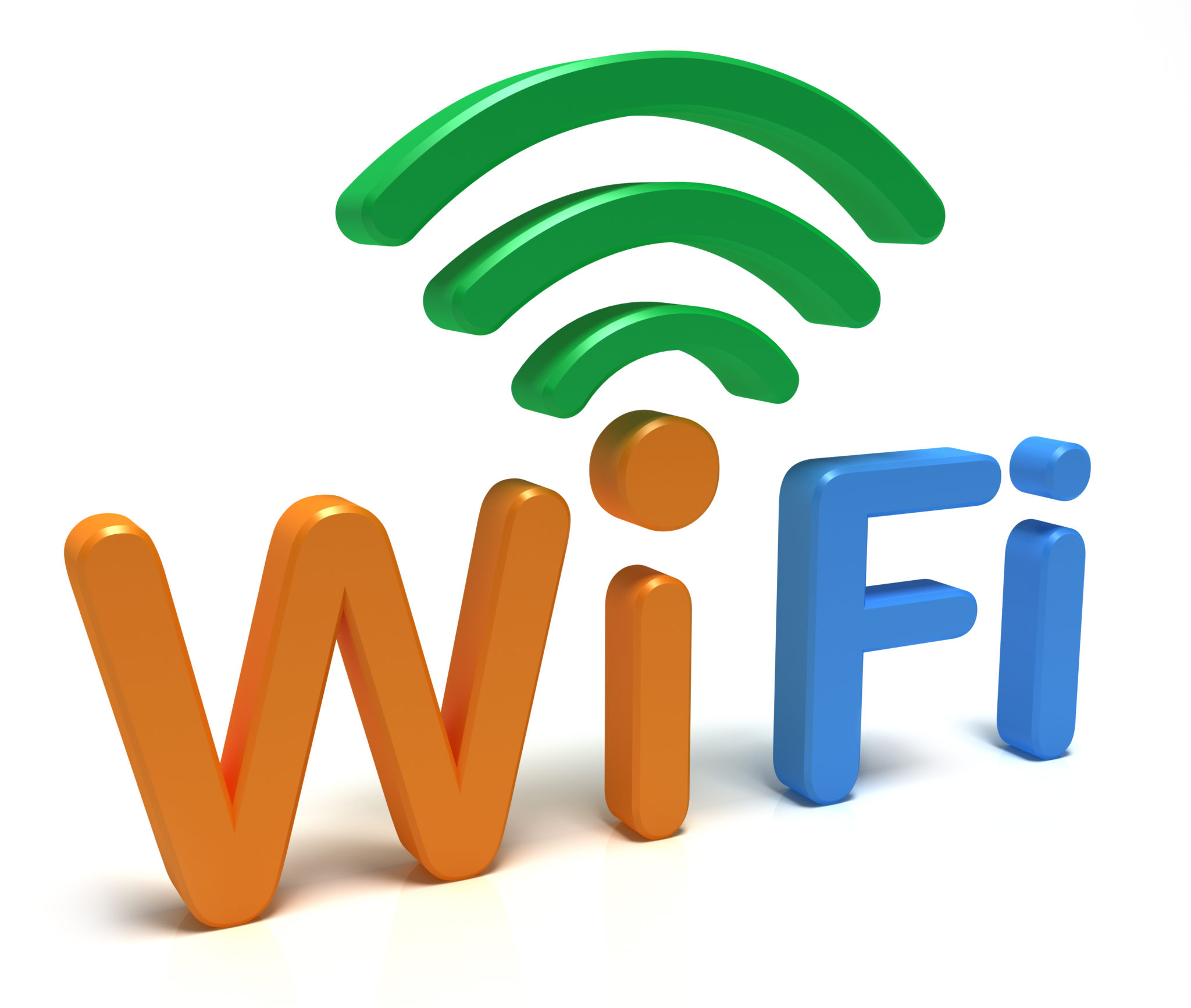 Keeping its head high as the IT leader in India, the Government of Karnataka launched "Rural Wi-Fi services" in 11 Gram Panchayats in Karnataka on Monday. The Rural Wi-Fi services are part of pilot initiative of Karnataka State Electronics Development Corporation Ltd (KEONICS), a state government's enterprise.
Making the official announcement at BENGALURUITE.BIZ event, Karnataka Chief Minister, S Siddaramiah said that Wi-Fi will be available in Gram Panchayats of Mysuru, Tumakuru, Gadag, Bellary, Kalaburgi and Bagalkot districts. However, these Wi-Fi services will not be free and the government will initially distribute it through concessional vouchers.
The Chief Minister said, "With digital inclusion becoming the most important parameter of growth and economic development, it is the intention of our Government to see that the last mile connectivity is provided in all the villages of Karnatka." "For this we will be banking on the availability of National Optic Fibre Network up to the Gram Panchayat level."
Karnataka Chief Minister felt that providing Wi-Fi services in Gram Panchayats will be a game changer, adding that he already directed the Department of Information Technology and Biotechnology to examine feasible options and suggest a viable means of providing such an infrastructure.
Gram Panchayats
Karnataka has 5,629 Gram Panchayats spread over 30 districts. A Gram Panchayat is the cornerstone of a local self-government organisation of the panchayati raj system at the village or small town level and has a sarpanch as its elected head.
KEONICS has been working on Rural Wi-Fi services for sometime. After Priyank Kharge taking over charge as Minister for Information Technology a few months ago, the concept has become bigger. The objective of the Rural Wi-Fi service is to enable the Internet facility at all Gram Panchayats in the State in a phased manner, empowering the people.
The city of Bengaluru is to go Wi-Fi enabled shortly. Karnataka's IT Minister is taking the lead to get 198 wards under Bruhat Bengaluru Mahanagara Palike across the city Wi-Fi enabled. Two years ago, Bengaluru became the first city to offer free Wi-Fi hotspot zones, starting with MG Road. The Minister told media that "We will soon be floating an RFP (request for proposal) for Wi-Fi enabling the entire city".