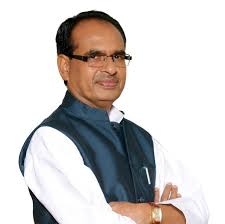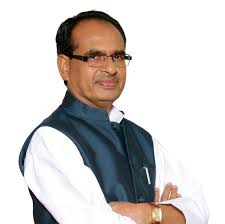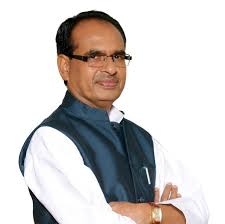 The Madhya Pradesh (MP) government in collaboration with the State Bank of India (SBI), India's largest public sector lender, has launched a drive to make the state cashless.
The plan, initiated under the Digital India initiative, seeks to make 500,000 hand-held point of sales (PoS) machines available across the state, Madhya Pradesh Chief Minister Shivraj Singh Chouhan said recently.
SBI has roped in volunteers of the National Service Scheme (NSS) to create awareness about the PoS mechanism among traders across the state in a five-week digital campaign. "MP will be the first state to launch the drive.
As many as 7.5 lakh RuPay cards are in Madhya Pradesh, 50,000 use pre-paid cards, while 1,000 customers download mobile application daily and 50,000 transactions are routed through mobile banking.
The only task is to motivate small retail traders to activate their PoS machines in smaller towns and rural areas and put them to use so that the state can become cashless," said K T Ajit, Chief General Manager, State Bank of India.
"The bank will promote use of PoS machines at public distribution shops, schools and colleges for fee transactions, transactions at primary cooperatives, ticketing at buses and cinemas, local government owned offices for various charges and fees like municipal taxes," Ajit added.
The state already has an online value added tax collection system, which will be augmented further in non-connected areas.
After Madhya Pradesh, SBI plans to take this digital India drive to other states as well so that cash transactions can be reduced.
"This Digital India drive to make transaction at traders, retailers and government-public places cashless first in India and is being launched from Madhya Pradesh. Other states are also likely to follow suit, as our bank will launch similar drives there as well," Ajit added.