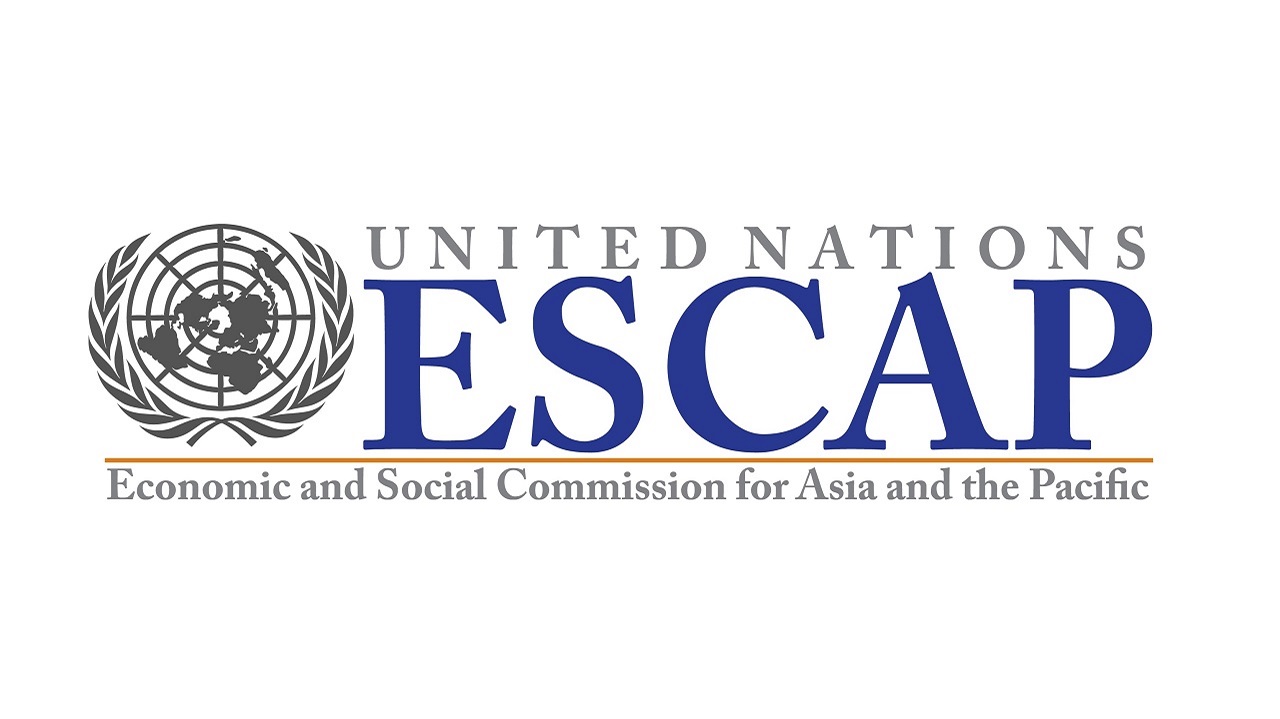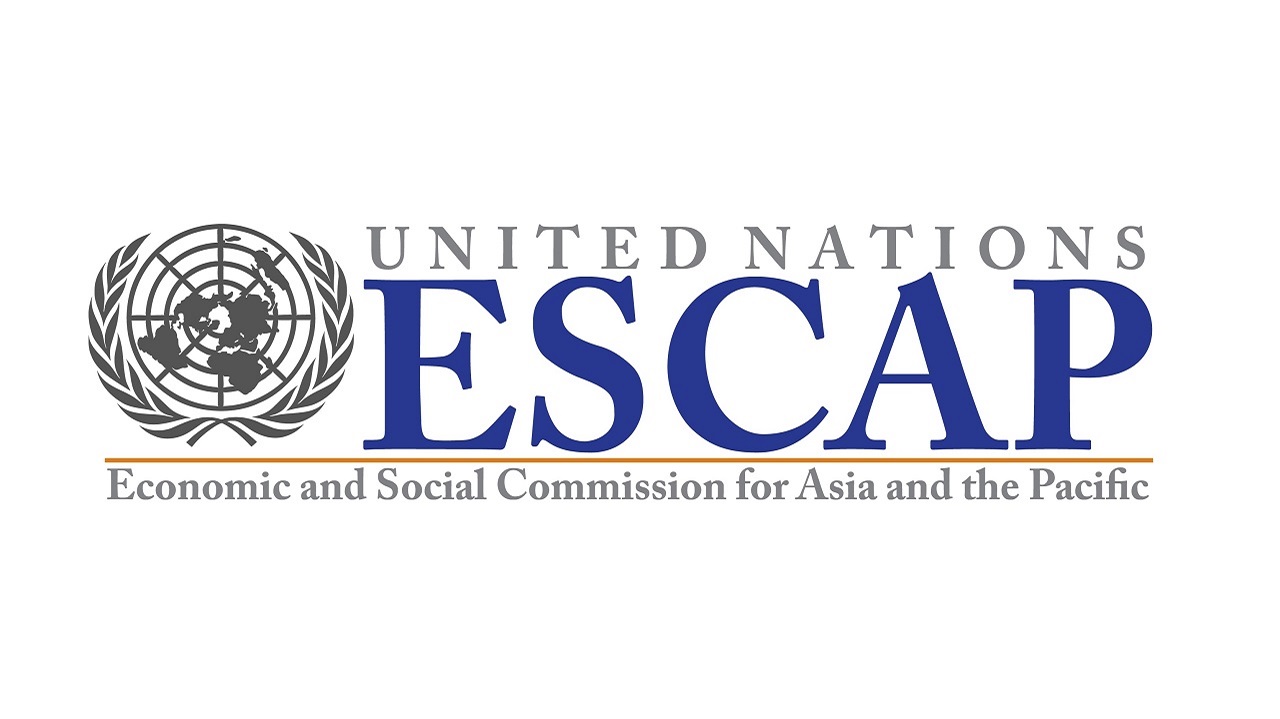 To close the online gender gap in Asia Pacific region, the United Nations Economic and Social Commission for Asia and the Pacific (ESCAP) has launched a project in partnership with the UN Project Office on Governance (UNPOG).
The project entitled 'E-Government for Women's Empowerment' is the first of its kind in Asia and the Pacific to address the gender dimension of e-government by providing new tools to assist governments to design, develop and implement e-services that can respond to the needs of women.
'E-Government for Women's Empowerment' has to be first of its kind project in Asia Pacific to assist governments in order to respond to the needs of women.
In 2016, the online global gender gap is 12 per cent that grew from 11 per cent in 2013. As the data suggests, women are at risk of being left behind in online world. China, India, and Indonesia account for 45 per cent of the offline population, the majority of whom are poor, rural, older people and women.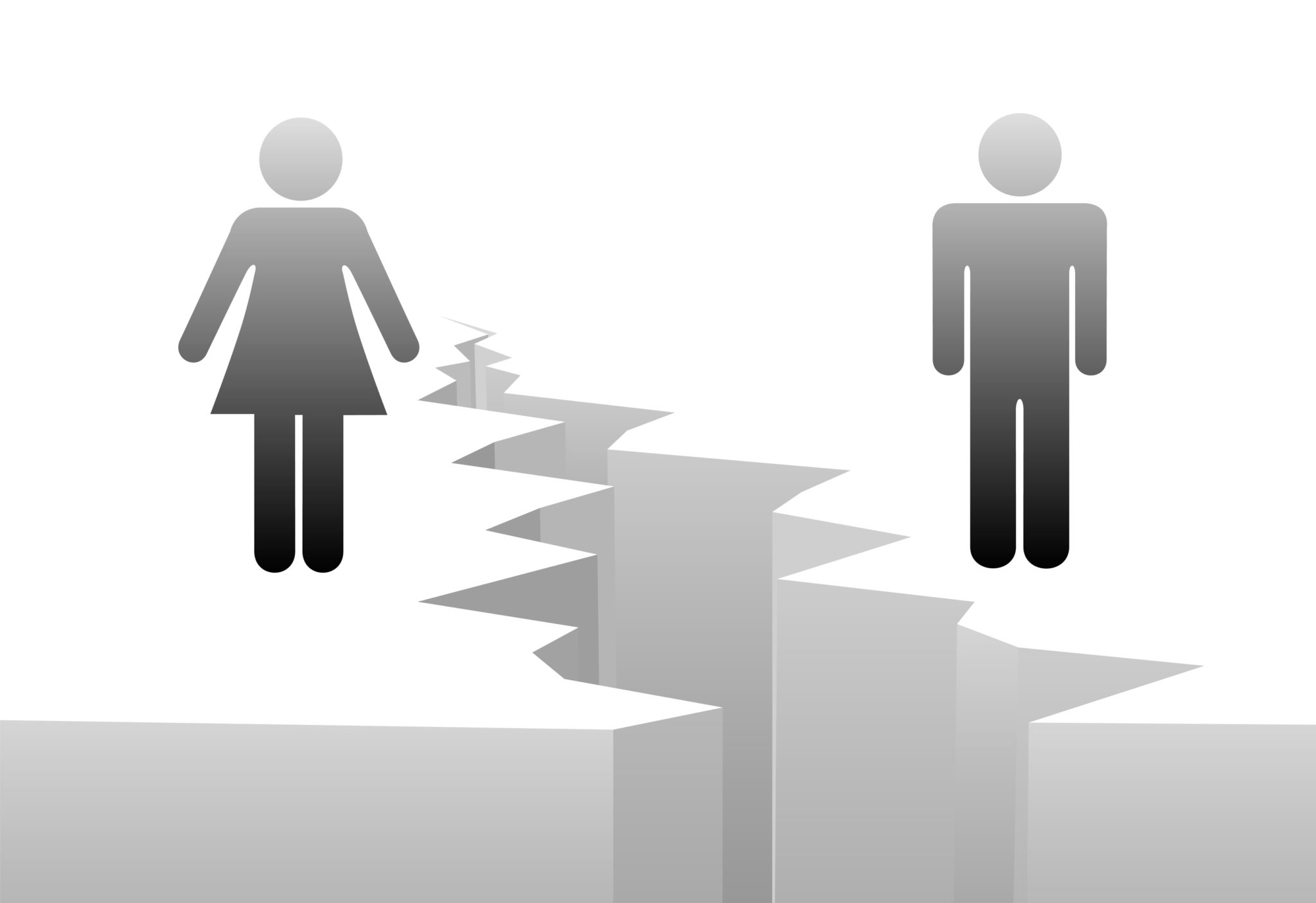 Agenda of 2030 for Sustainable Development outlined that in order to accelerate human progress, Information and Communications Technology (ICT) must be spread uniformly.
ICT also has great potential to bridge the digital divide and to develop knowledge societies. Therefore, it is crucial that concerted efforts are made to ensure the gender dimension is integrated in ICT policy- making and that women reap these benefits.
"With the shift towards digital government in Asia and the Pacific, it is vital to understand how governments can enhance their online services and participation to advance the 2030 Agenda, in particular, to achieve gender equality," said UN Under Secretary General and Executive Secretary of ESCAP Dr. Shamshad Akhtar.