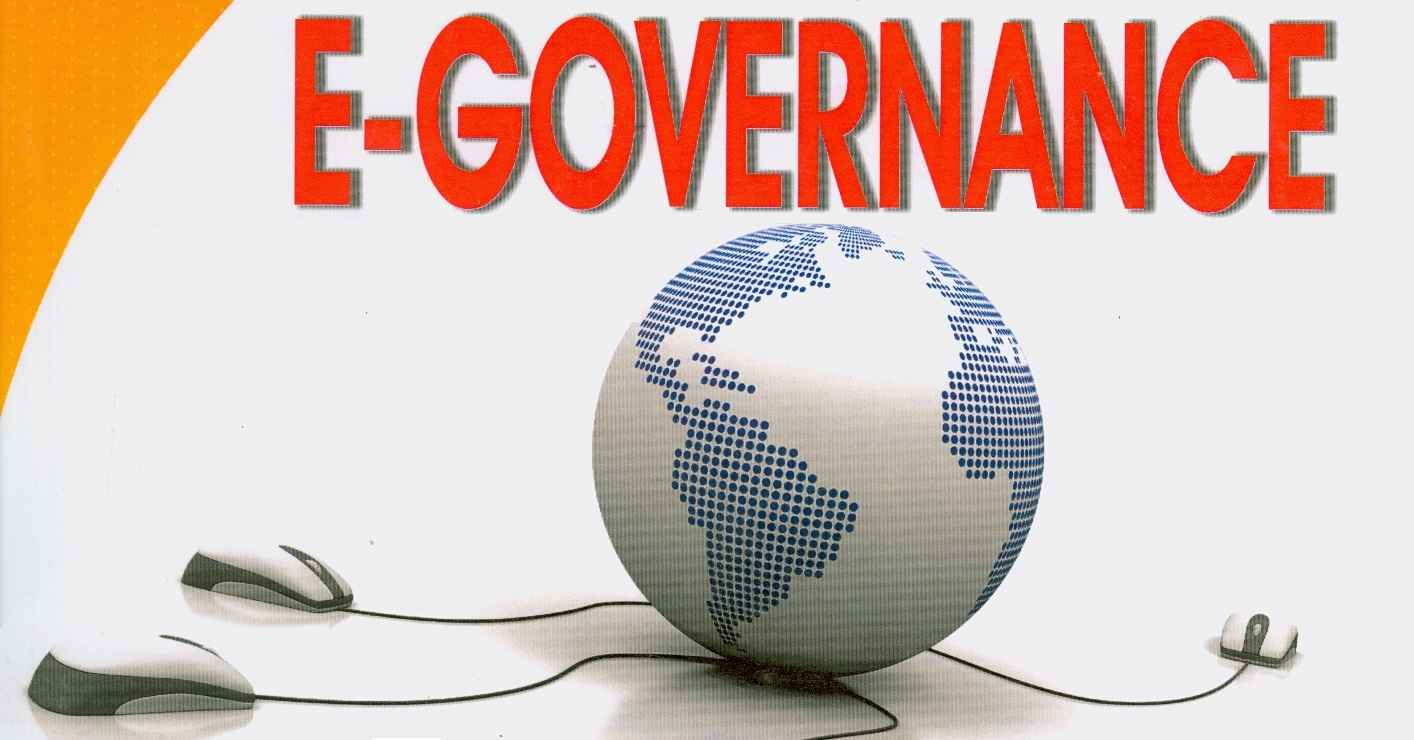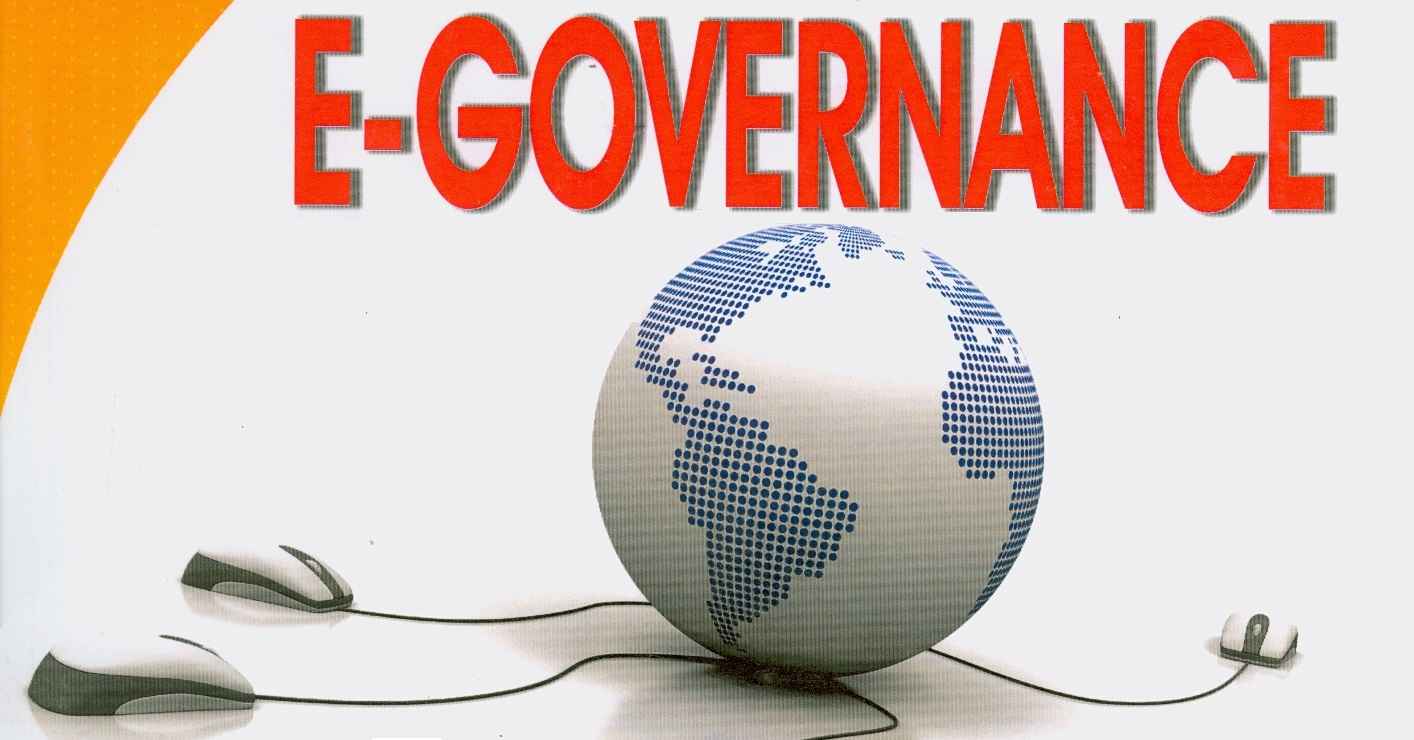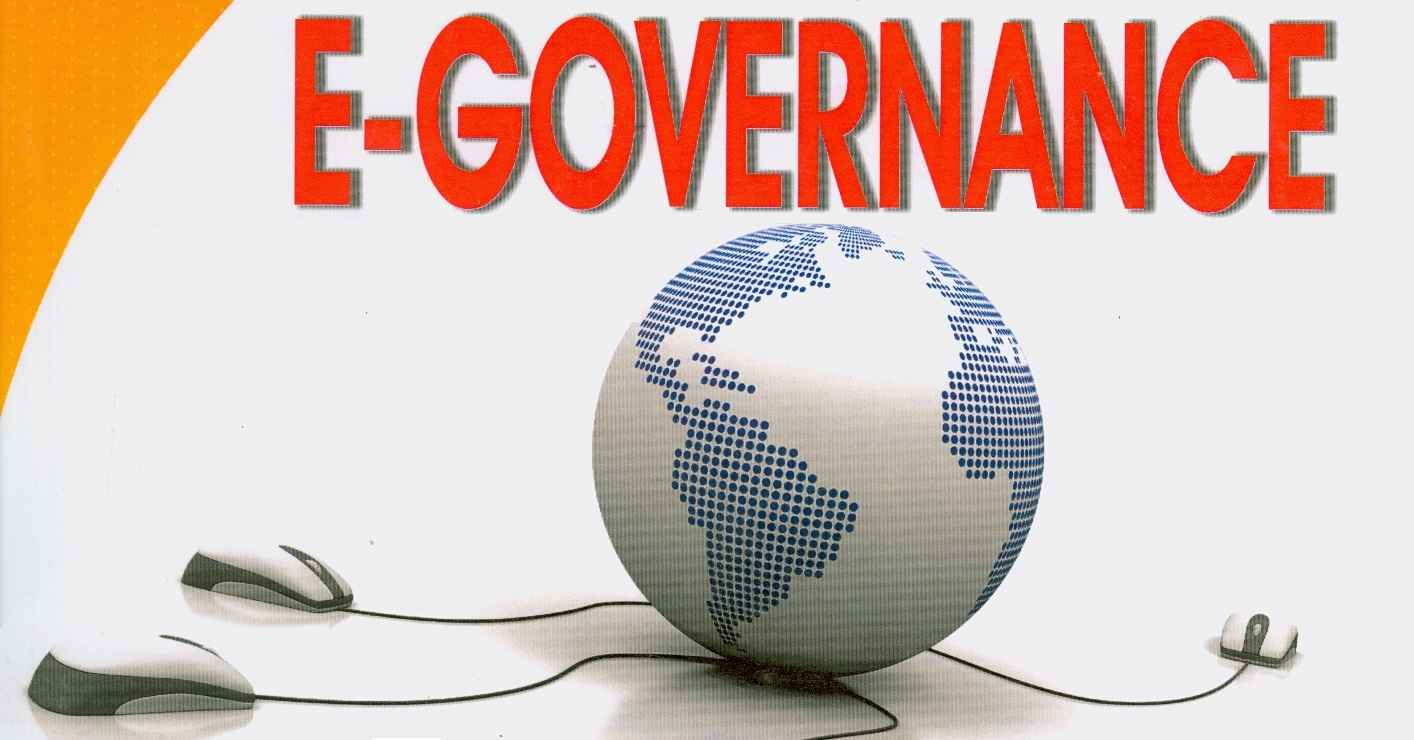 With all Goan panchayats set to be covered under an e-governance scheme, villagers will be able to enjoy government services online.
The step to digitise all panchayats and inter-link them under the digital India mission will be done within three months.
Speaking on the occasion, Goan Panchayat Minister Rajendra Arlekar said: "We are taking the e-governance scheme to all Panchayats in the next two-three months. All government documents would be made available online so that the people don't have to travel to taluka headquarters or state capital for obtaining them."
He said to facilitate hassle-free online issuing of documents, each Panchayat would be connected to Block Development Office (BDO) and then to Directorate of Panchayat in Panaji. Introduction of e-governance scheme will also reduce lengthy paper work at panchayats.
Several legislators along with Arlekar gathered at Dharbandora panchayat website launch and shared their views on e-governance scheme.