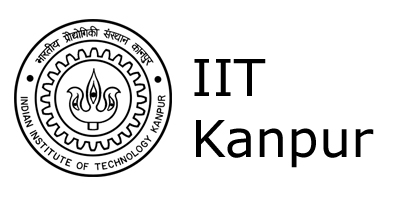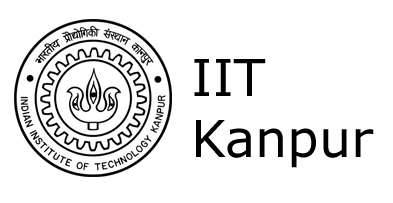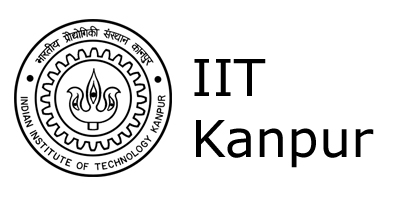 Academic session will begin from December 1 to December 22 at the first round placement drive of IIT Kanpur 2016-17.
"Around 1,200 students have registered for the first round of the placement drive", An Official of the university said.
"The first round will see around 300 foreign and Indian companies and Public Sector Undertakings in the placement drive and second phase will take place between February to April 2017", Placement sources said.
In 2015-2016 placement drive session got 90% maximum results as on its basis communication and interview skill brush up training session has been conducted.
"Popular companies like Facebook, Microsoft, Oracle, IBM, many Indian firms and PSUs can be expected to join the recruitment drive", the administration said.