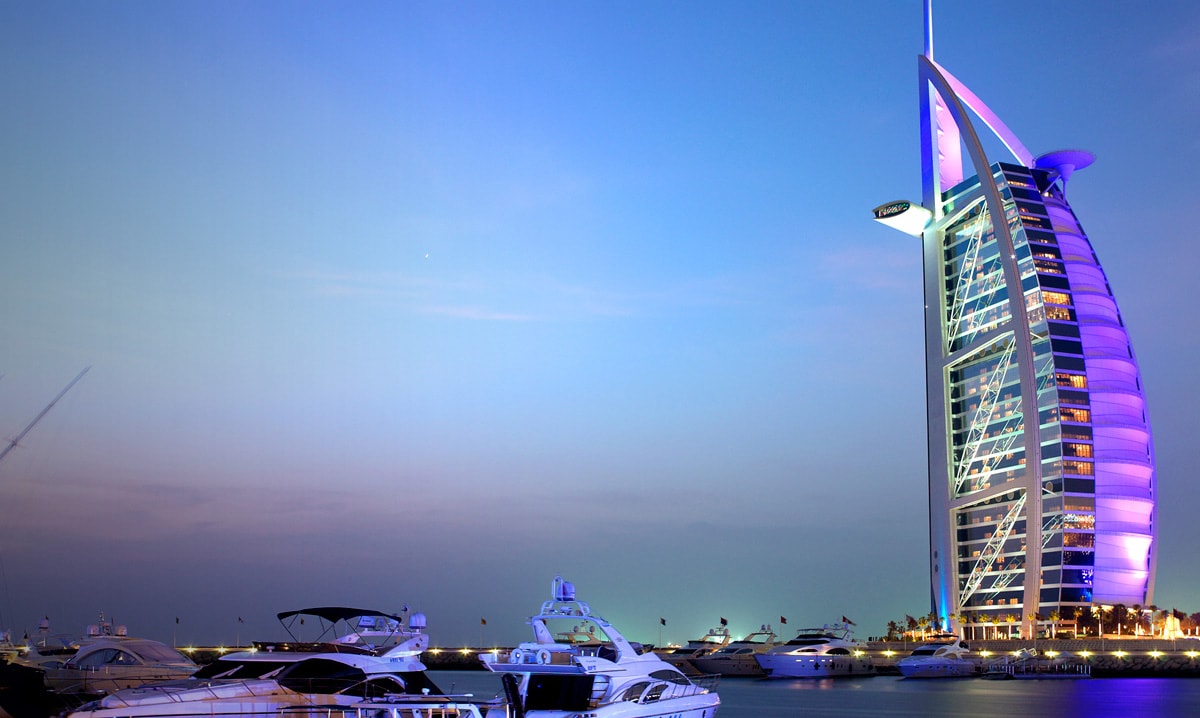 The Dubai Government has decided to move towards e-records by moving all its documents onto Blockchain and go paperless, an official statement said recently.
According to Dubai Media Office, it will be done by 2020.
The step is aimed to 'make life and work easier for people in Dubai; users will only need to enter personal data or business credentials once", Hamdan bin Mohammed, the Crown Prince of Dubai, said in a tweet recently.
"The Dubai Blockchain Strategy also aims to unlock 25 million hours of economic productivity annually in saved document processing time,"he added.
Blockchain is a digital ledger that is held across a distributed network of computers. Records are logged in real-time and are irreversible.
Dubai's Museum of the Future Foundation – the country's innovation incubator – first established a "Global Blockchain Council" among private firms, government agencies and startups to research the potentials of the technology.
The council presented seven pilot projects in May this year, using Blockchain in health records, securing the diamond trade; recording title transfers, business registrations and digital wills, and boosting tourism.
Emirates NBD, Dubai's largest bank, is also working with India's ICICI on a pilot project to use blockchain technology for global remittances and trade finance, in what they say is a first for banks from the Middle East and India.
The project showed banks can significantly cut transaction cost and time, while demonstrating a near real-time transfer of invoices and purchase orders for trade finance purchases, Emirates NBD said.
So far, governments globally have been using Blockchain to improve its public service delivery. Australia plans to use it in elections voting; the Republic of Georgia and Sweden are exploring Blockchain in its land registry system; while Singapore is trialing the tech to prevent freight firms from defrauding banks.
Follow and connect with us on Facebook, Twitter, LinkedIn, Elets video