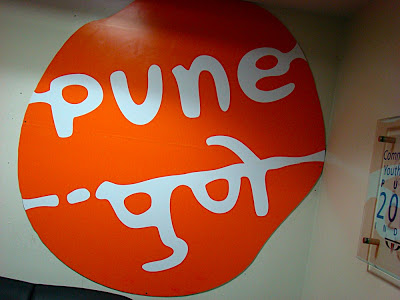 To enhance the quality of public service delivery system, the Pune Municipal Corporation (PMC) has launched an 'open data' initiative to make available PMC and other public sector organisations' data on its official portal for free.
The civic body collects, processes and generates a large amount of data in its day-to-day functioning. But a large quantum of government data remains inaccessible to citizens and civil society. Through its portal, opendata.punecorporation.org, PMC aims to provide non-sensitive open data sets to citizens that could be used for social, economic and developmental purposes.
The data could be used, reused and redistributed free from any license or any other mechanism of control.
Opening up of government data in open formats would enhance transparency and accountability while encouraging public engagement, according to the civic body.
It also believes that the government data in open formats has a huge potential for innovation building various types of Apps, mash-ups and services around the published datasets.
PMC has urged other public sector organisations to release their data on the same portal.
The civic body has also started the CARE initiative, a 360-degree framework to extend various delivery channels to its citizens for effective and responsive governance. CARE stands for Citizen Assistance Response and Engagement.
It aims at providing multi-channel single window delivery mechanism to provide assistance and response in an efficient way.
PMC has also called for public suggestions.
Pune is home to some of the world's leading IT companies.
Follow and connect with us on Facebook, Twitter, LinkedIn, Elets video