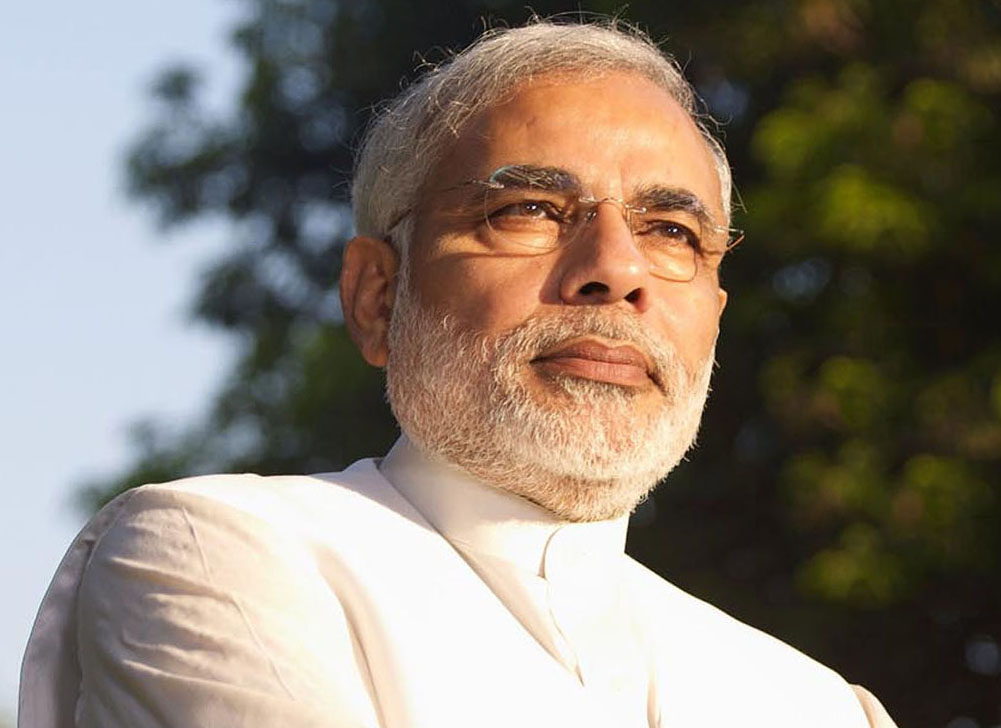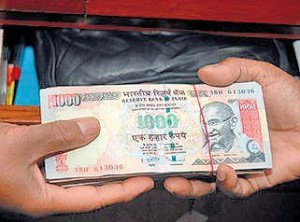 The government is all set to launch a dedicated Direct Benefit Transfers (DBT) portal on August 1.
The move comes as part of the Central Government's efforts to strengthen the DBT mission. The portal will serve as a platform that will help the authorities concerned to access data on various welfare schemes and provide real-time feedback and updates.
DBT cells have also been started in states like UP, Punjab, Jharkhand, Bihar, Gujarat, Maharashtra, Tamil Nadu, Andhra Pradesh, Madhya Pradesh and Rajasthan. Besides, all the seven union territories as well as some 70 central government departments have also opened DBT cells.
Encouraged by Rs 28,000 crore savings through DBT programme in the last two financial years, the Narendra Modi Government has asked the remaining states to set up their own DBT Cells to make the process of delivering benefits more efficient.
"The Centre has appealed to all states to do so, since it is they which implement the schemes and are the 'real interface for the beneficiaries'," the Cabinet Secretariat has said in a letter to all the Chief Secretaries.
In 2015-16, over 30,000 crore beneficiaries received over Rs 61,000 crore through DBT under 66 schemes.
"Now, an ambitious target of ensuring that all central sector and centrally-sponsored welfare and subsidy schemes are brought within the purview of DBT by March 2017, has been set. This requires bringing in a new mechanism, reengineering of government processes.  A coordinated effort between Centre and States will enable faster decision-making, eliminate duplication of efforts and smoothen out differences, if any, to foster an easier transition of schemes on DBT," the letter reads.
The central ministries will also be setting up internal DBT cells, which will deal with various DBT cells across the states. The matter is scheduled to be discussed at a national DBT conference slated for July 22 in the national capital.